Duqm Refinery and Petrochemical Industries Company (OQ8) has announced that the progress in Duqm refinery project exceeded 80 per cent by end of March and increase from 79.9 per cent in last February.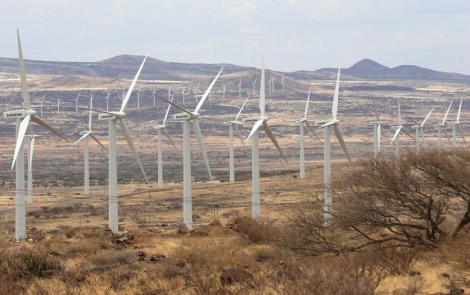 The latest statistics issued by Duqm Refinery and Petrochemical Industries Company showed that the company has used over 404,000 cubic metres of concrete and 55,100 tonnes of steel for the foundation.
The project recorded 106.2 million working hours and the total manpower amounted to 23,200 workers/employees.
The total crude oil to be refined at the refinery would reach 65 per cent for Kuwait's crude oil and 35 per cent for Oman crude oil, scheduled to be stored at Ras Markaz Crude Oil Park.
OQ 8 Project is a 50:50 joint venture between OQ company (owned by the Sultanate ) and Kuwait Petroleum International (KPI) owned by Kuwait with its trademark (Q8) for its business in Europe.
On operation of the refinery, the refining capacity would reach 230,000 barrels a day.