Chinese president Xi Jinping will attend the virtual climate summit being organised by the US this week, China's foreign ministry said today.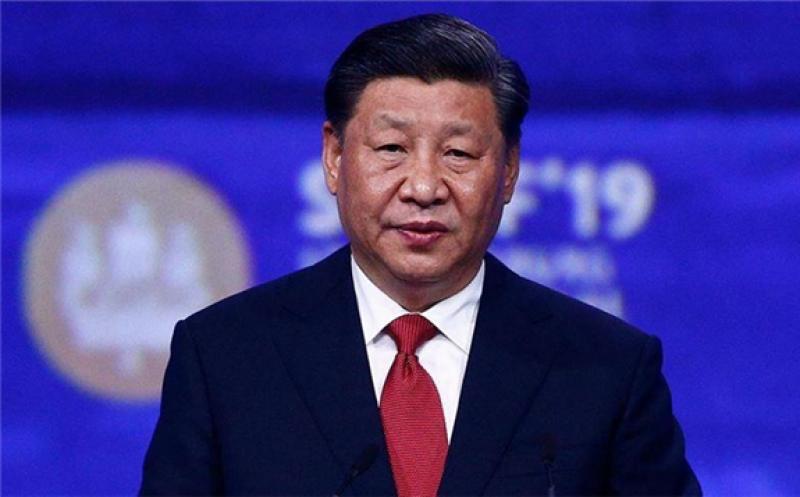 Xi will make an "important speech" at the summit tomorrow, the ministry said, without giving further details.
The confirmation of Xi's attendance gives a boost to the summit, which US president Joe Biden is hoping will help restore US leadership on climate change. The US has invited 40 world leaders to the virtual meetings on 22-23 April, including from countries such as Russia, Saudi Arabia and Turkey with whom the Biden administration has frosty relations.
The US and China, the world's two largest emitters of greenhouse gases, agreed last weekend to work together to help meet the goals of the Paris climate agreement, including by taking stronger measures in the next decade to cut emissions. Beijing has already pledged to peak its emissions by 2030 and achieve carbon neutrality by 2060, while Biden's plans call for the US to reach net-zero emissions by 2050.
The climate agreement is a rare example of bilateral co-operation between the two global rivals, whose relationship has remained strained under the Biden administration.
Xi this week made a high-profile speech calling for an end to "Cold War mentality" and the creation of a global governance system that reflects a changed international political and economic order, while also attacking attempts by unnamed countries to impose rules on others, in a thinly veiled challenge to US global leadership.
Xi separately discussed climate and energy issues on the eve of the summit with the de facto ruler of China's biggest oil supplier, Saudi Arabian crown prince Mohammed bin Salman. Beijing and Riyadh will work together to build a "fair and reasonable climate governance system", the Chinese government said yesterday.