EU negotiators have provisionally agreed a new target to cut CO2 by at least 55% from 1990 levels by 2030 as part of an informal accord on the draft EU climate law, the EU Council press office said on Wednesday.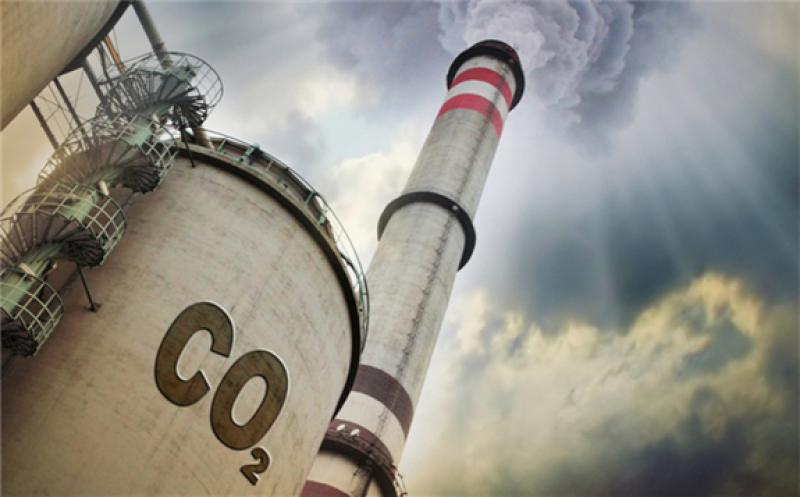 The accord, which still has to be officially confirmed by the European Parliament and EU Council, representing national governments, paves the way for the European Commission to propose EU legislation to achieve the 55% cut in June as planned.
The negotiators agreed that EU governments must prioritise actual emissions reductions over CO2 removals from carbon sinks such as forests in their contributions to the overall net target.
To the end the accord limits the contribution of carbon sinks to 225m tonnes of CO2 equivalent.
The parliament had pushed hard to stop EU governments relying too heavily on carbon sinks, arguing that the net minimum 55% cut target proposed by the EC and backed by the council and EU leaders could mean actual emission cuts of only 53% with removals.
The parliament had wanted a 60% cut, up from the current minimum 40% cut, both excluding removals.
2050 target
The accord also includes the EU's target to have net-zero emissions by 2050, which all sides have supported throughout the talks.
This target will drive EU energy and climate policy for the next 30 years, starting with the EC's "Fit for 55" proposals in June.
These will include changes to the EU ETS, renewable energy, energy efficiency and energy taxation directives, as well as a new proposal for a carbon border adjustment mechanism.
2040 target
Negotiators also agreed the EC would propose a 2040 CO2 cut target "if appropriate" within six months of the first global stocktake carried out under the Paris climate agreement, which is scheduled for 2023.
The EC would publish at the same time a projected indicative greenhouse gas "budget" for 2030 to 2050.
This budget would be a calculation of the total remaining emissions the EU could emit and still meet the 2050 target, with separate information on emissions and removals.
Negotiators also agreed on an aspirational goal for the EU to strive for negative emissions after 2050, a point which the parliament had pushed for.
The informal accord must be formally approved by the full parliament and council before it can become binding law, a process which takes several months and is usually a formality.
The EC was keen to have an informal accord before the EU attends the global leaders' summit on climate hosted by US president Joe Biden on Thursday and Friday.
This is an updated version of story initially published at 08:00 CET with information about the 2040 target.