Elogen, formerly AveraH2Gen, will provide a major government-backed initiative in Germany aiming to make fossil fuels redundant in three districts with a 1MW electrolyser, transformer and compression unit.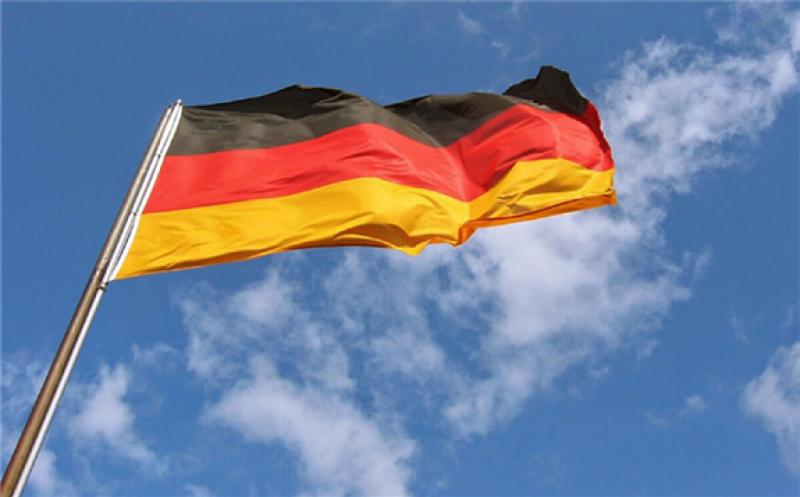 Unveiled to the public in June 2020, the €60m ($71m) SmartQuart project, being developed by a consortium of ten partners under the leadership of E.ON, is set to transform energy consumption in Essen, Bedburg and Kaisersesch by the end of 2024
The infrastructure being built in Kaisersesch is in support of a green hydrogen economy, which is where Elogen's new containerised electrolyser, equipped with a transformer and a compression unit, will be installed.
Elogen said the 1MW electrolyser will have a capacity of 200m3 of hydrogen per hour and will produce hydrogen for multiple different uses.
The partnership will additionally see Elogen support SmartQuarts' research and development for the project through providing a hydrogen purification unit.
This innovative hydrogen purification equipment will be developed by Elogen in Les Ulis, France, and will then be installed in the same electrolyser for E.ON.
The company states that this will achieve a hydrogen purity level of 99.9%.
Dr. Stefan Stollenwerk, Lead Project Manager at E.ON, said, "In order to achieve a fully operational hydrogen market we need local microgrids to grow together. The project SmartQuart Kaisersesch takes the first step."