Samsung Engineering announced on April 14 that it has signed a US$650 million contract with a Saudi Arabian petrochemical company to build a profane dehydration (PDH) plant and related utilities and offsites (UTOS).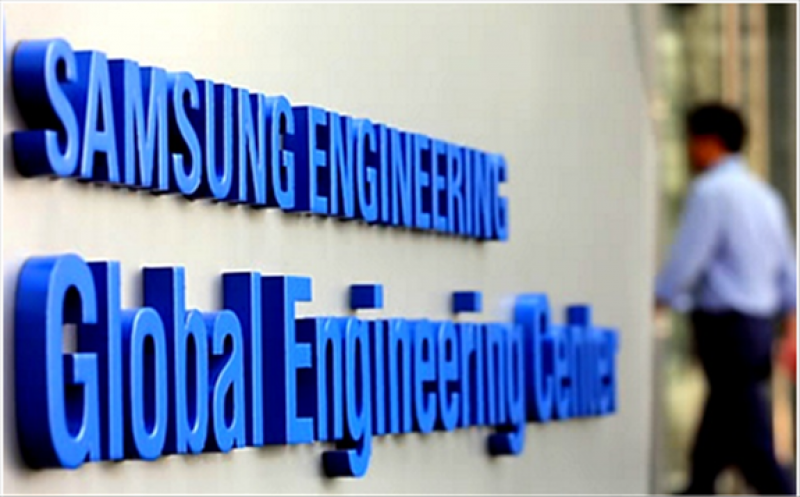 The client of the project is AGIC, a subsidiary of APC, a Saudi Arabian petrochemical company.
The facilities will be built on the premise of the Jubeil Industrial Complex 2 on the northeast coast of the kingdom of Saudi Arabia. When completed, it can produce 840,000 tons of propylene annually. The Korean engineering company is scheduled to wrap up the project by 2024.
A PDH plant produces propylene by removing hydrogen from propane and UTOS consists of facilities for water and air supply, facilities for steam generation, auxiliary facilities, and water treatment facilities.
Samsung Engineering said that it could win the project by developing plans that would improve project efficiency and productivity.