Oman is undertaking a 1.2 million smart meter rollout nationwide over the next five years in line with the Oman Vision 2040 for social-economic development.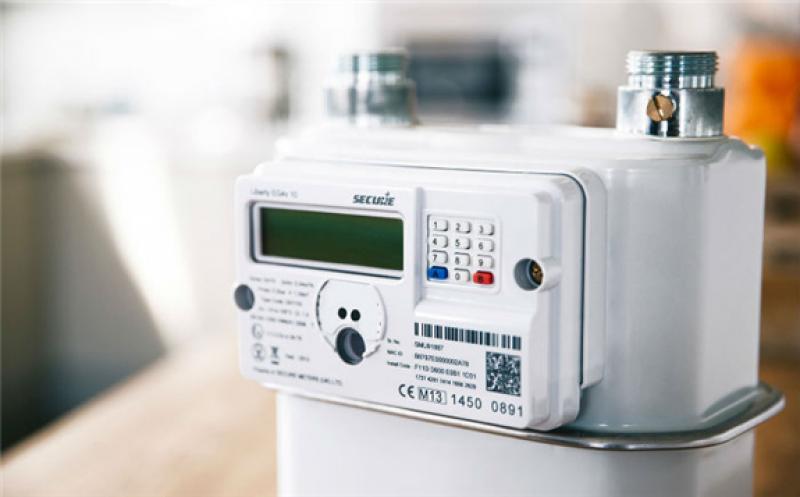 The initiative is considered a leading national project in terms of digital transformation, with the smart meters set to replace mechanical meters, a statement reads.
"The objectives of Oman Vision 2040 are focused on keeping pace with global developments and employing technology in delivering electricity-related services effectively and efficiently that will support the development of smart, sustainable cities with advanced basic services," Hilal bin Mohammed al-Ghaithi, Director General of Subscriber Affairs at the Public Services Regulatory Authority, said in the statement.
Coming hot on the heels of a planned large smart meter deployment in Qatar, this indicates the ongoing importance of the Middle East market after the large scale implementations in the UAE and Saudi Arabia.
Benefits anticipated include regular and more accurate meter reading and billing, the elimination of discretionary meter reads and the development of new services for customers, who also will be able to monitor and manage their consumption.
Others are a reduction in network losses and reduction in the duration of power outages.
The licensed energy companies will bear the costs of replacement and operation of the new smart meters and steps will be taken to ensure that meter readers are not impacted by the change, the statement reads.
The Oman Vision 2040 has as one of its objectives energy security to be achieved with diversified sources of energy including renewable energies and rationalised consumption.