Germany is stepping up its hydrogen production infrastructure, as the economy and energy ministry this week announced a second round of calls for hydrogen test fields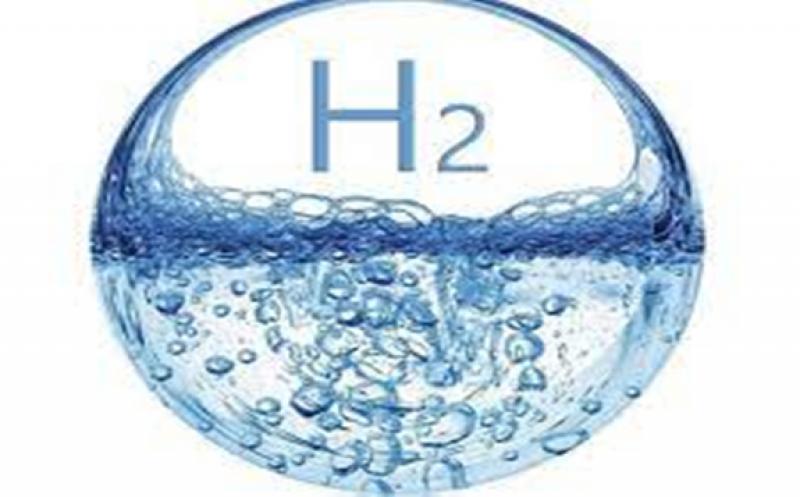 The economy and energy ministry's head of energy policy Thorsten Herdan said that the second call for projects to qualify as test fields will be issued before parliament dissolves in the summer, ahead of federal elections in September.
Test fields will become a "fixed part of the energy transition, and of [the government's] energy research policy", Herdan said at the inauguration of the hydrogen "northern field test" (NRL) covering the states of Hamburg, Schleswig-Holstein and Mecklenburg Western Pomerania.
The NRL project is one of 20 field tests that qualified in the first round of calls.
"Green hydrogen will be needed in quantities impossible to conceive," federal economy and energy minister Peter Altmaier said at the NRL inauguration. Altmaier added that it is not about whether hydrogen will be produced in Brazil or in Morocco or in other countries, "but it is about [hydrogen] being produced all over the world".
The NRL field test, made up of 25 individual projects, was awarded €52mn ($62mn), of total investment costs of €300mn borne by the partners, which include utilities and industry companies. NRL will make an "important contribution to the roll-out of Germany's hydrogen infrastructure", Altmaier said.
NRL includes plans for eight electrolysers with a total electrolysis capacity of 42MW. This will make it possible for the north's strong winds to be used by industry, including Europe's largest copper producer Aurubis, based in Hamburg, and for heating and transport uses, the city state of Hamburg's prime minister Peter Tschentscher said. Tschentscher pointed out that Germany's north must curtail around 3TWh of renewable power every year due to grid bottlenecks.
Junior energy minister at the economy and energy ministry Andreas Feicht said that projects such as NRL will "lead to the development of processes, products and models", which will make it possible "for us not just to have and to use hydrogen, but also to have low-cost hydrogen".
Herdan said the needs of the hydrogen customer, "the customer's point of view", will now increasingly be at the centre.
Disagreement persists in Germany over the extent to which hydrogen consumption should be rolled out, over the role that should be given to other types of hydrogen — such as "blue" hydrogen — or to imported hydrogen, and whether to locate electrolysers close to renewables generation sites, or close to off-takers.
NRL manager Werner Beba said that Germany should first build up its hydrogen industry "on a large scale", and "then think about imports".
Olaf Lies, the energy and climate minister of Lower Saxony, also a northern state, this week said that the "correct order" should not be to first extend green hydrogen production, and to decarbonise only once there is enough green hydrogen in the system. Rather, blue hydrogen — produced from natural gas, of which the carbon is sequestered and stored — will be necessary for an interim period, Lies said.
The federal government so far supports green hydrogen only, including imports of green hydrogen.
Research institute Fraunhofer IEG acting director Mario Ragwitz this week at an event of the opposition Green Party suggested that Germany, or Europe, take up a "pioneering role" in developing guarantees of origin for green hydrogen.
Ragwitz cautioned that the domestic uptake of hydrogen remains unclear in some sectors, for instance the heating sector.
Germany's competitiveness is also viewed as an increasingly pressing issue. Tschentscher voiced his fears of Germany being left behind by Japan and China regarding hydrogen technology. "But when I look at the test field, then I feel that maybe we won't be left behind," he said at the inauguration.