Dutch brewer Heineken NV (AMS:HEIA) on Thursday announced a goal to become carbon neutral in its own production by 2030 and its full value chain by 2040.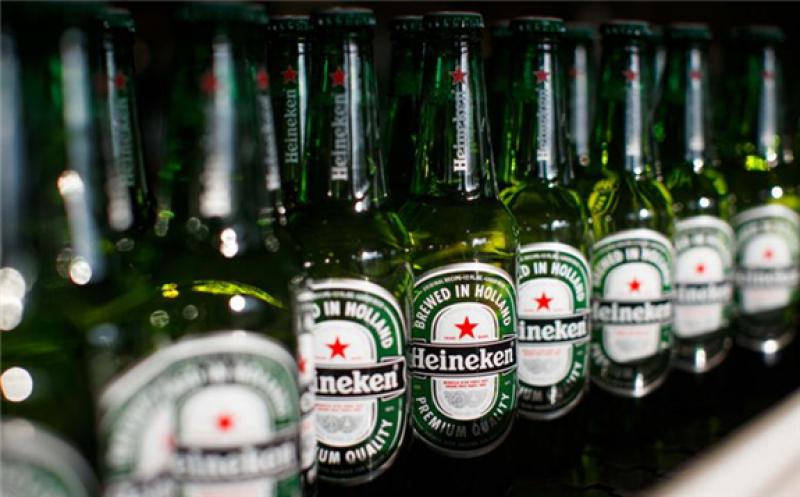 The company plans to do so by maximising energy efficiency and renewable energy consumption by the end of this decade, and reducing emissions across its entire value chain by 30% from a 2018 baseline, also by 2030.
"A large part of our overall carbon footprint beyond production comes from agriculture, packaging, distribution and cooling. This means we will work in close partnership with our suppliers and partners to reach our ambitious goal of a carbon neutral value chain by 2040," said Dolf van den Brink, CEO and chairman of the company.
Heineken noted that since 2018 it has implemented more than 130 renewable energy projects, including for wind power in Finland, biomass energy in Indonesia and Vietnam, and solar power in Nigeria.