The US has traditionally taken a scattered approach to energy policy, but the longer-term challenge of climate change will need more strategic measures, Ethan Zindler, head of Americas at BloombergNEF said during the remotely held BNEF Summit April 13.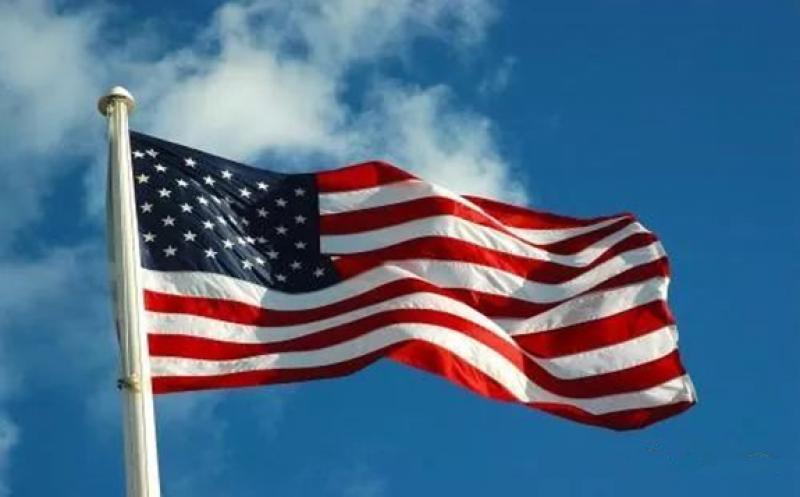 "There has been very little strategic grand thinking around US energy policy in the past beyond planting lots of little flowers," Zindler said.
At the federal level, there has been a hodgepodge of policies including extending tax credits to wind and solar power projects, tariffs under the past two presidents on solar and wind power equipment, power plant regulations that have been tossed from courts, auto fuel efficiency standards, a renewable fuel standard mandating volumes of biofuels blended in the national fuel system, electric vehicle tax credits, appliance efficiency standards and oil and gas drilling tax breaks that are now coming into question, Zindler said.
And although this has not been a "terribly coherent" national energy strategy it has borne some fruit, he said, pointing out that the US is second only to Canada in cheap power which has largely been due to natural gas and renewable energy growth.
"We have cheap electricity in the US," Zindler said.
For example, Americans spend less than 5% of their take-home pay on energy products, motor fuel prices are cheap and generally the energy burden is low on Americans, he said.
Last year saw a record 35 GW of incremental wind and solar power capacity added. And while some of that was due to front-loading amid tax credit expiry, "it's still a lot," Zindler said. He also noted 2020 was an odd year due to the coronavirus pandemic impacting US power demand and commodity prices.
In 2020, US greenhouse gas emissions were down about 20% on the year due a lot to the pandemic, but the power sector had been a leader in cutting emissions even before the pandemic.
The country has probably reached a new plateau of adding 30 GW to 40 GW of renewable energy capacity per year but that would need to double to reach net zero emissions by 2035, a goal President Biden campaigned on, Zindler said.
Biden is getting the US back in the Paris Agreement and even though 2020 brought the US to 20% below 2005 emissions levels, GHG emissions are expected to bounce back by about 6% this year as the economy recovers, which will make meeting the yet-to-be determined Paris goal harder, he said.
Jobs plan
The Biden administration recently announced a $2 trillion jobs plan effort that was couched in terms of climate change mitigation through clean energy development.
It includes research and development funding, tax credits for high voltage direct current power transmission projects, along with a new Department of Energy office to facilitate transmission buildout, tax credits for electric vehicle purchases, as well as support for EV charging infrastructure.
But with a divided Congress, the chances of passing a final bill remain very uncertain, Zindler said.
He suggested the main open questions regarding US energy policy are as follows:
Will Congress pass some version of the American Jobs Plan and what will make the cut?
What will Biden promise the world on cutting US GHG emissions?
How stringent will the new Corporate Average Fuel Economy standards be?
What new effort will Biden make to regulate emissions through the Environmental Protection Agency?