Belgian development agency Enabel has issued a tender for the design, procurement and construction of five minigrid in Zambézia and Nampula provinces in Mozambique.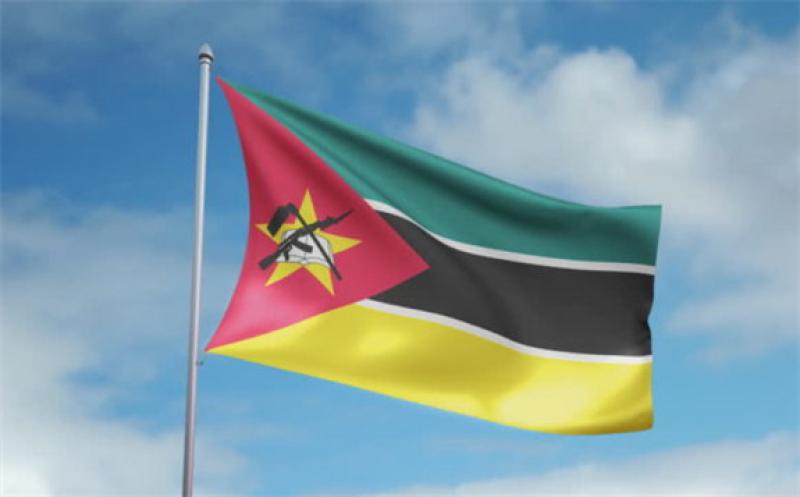 The solar power plants have an expected generational capacity ranging in size from 75 to 230kWp.
Despite the huge potential for renewable resources, Mozambique mostly gets its electricity from hydropower with 2,184MW of hydroelectric power and 643MW from thermal generation, according to Power Africa. Enabel has been working with Mozambique's Ministry of Mineral Resource and Energy to increase access to energy in rural areas by investing in renewable energy systems.
Lots 1, 2, 3 and 5 of the planned solar-powered minigrids are expected to be pre-assembled containerised solutions in one or more sea containers while lot 4 may be based on the standard approach for Mozambique, which is buildings in masonry. All lots should include a battery energy storage system as well as a diesel generator and water supply system to guarantee the cleaning operations of the power systems.
A training schedule of the plant operators is also expected to be established.
For lots 1, 2, 3 and 5 the contractor is expected to complete the works within 1 year of commencement of work. For lot 4 the contractor is expected to complete the work within 425 days from date of commencement of work.
Expressions of interest of each candidate will be evaluated in the first phase – the complete overview of questions concerning the 1st phase is available till 15 April 2021 on the Enabel website. Selected candidates will be invited to submit a proposal based on tender documents that will be sent to them during the Call for Tenders phase.
Expressions of interest must be sent to:
Akila Munir, Procurement officer, Enabel in Mozambique, Avenue Kenneth Kaunda, 762, Maputo, Mozambique.
Expressions of interest deadline
: 4 May 2021, 11h00.