Oman's oil exports rebounded from a 19-month low in February to average 776,000 b/d in March, according to energy ministry data. A reduction in crude intake at the country's refineries left more available for export last month, according to a ministry source.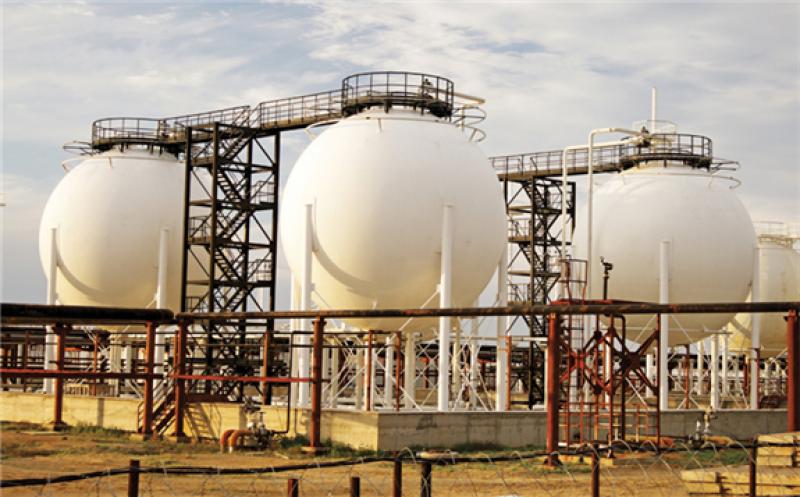 The near 10pc jump from February's 709,000 b/d marks the biggest month-on-month increase in shipments of Oman Export Blend since June 2020. Oman's export grade is a blend of crude and condensate.
Data for Oman's refined product output and consumption last month is not yet available. But an emergency shutdown of a residual fluid catalytic cracker at Oman's 198,000 b/d Sohar refinery in the middle of the month boosted the amount of crude that was available for export, according to the ministry source. The shutdown lasted for around 20 days and ended yesterday.
A nationwide night-time curfew imposed at the start of the month will also have weighed on demand for transport fuels, which had recovered somewhat in February, when Covid-19 measures were more relaxed.
According to the latest data from Oman's National Centre for Statistics and Information, domestic gasoil demand rose by 6pc on the month to 36,000 b/d in February, while gasoline demand edged up by 1pc to 60,500 b/d over the same period. Jet fuel demand, however, fell by 12pc to 3,600 b/d in February, in large part due to a ban on flights from 10 countries that came into effect in February. Official data for March will likely be released in the last week of this month.
Increased condensate production since the middle of last year has helped Oman keep its overall liquids production at relatively elevated levels, despite its participation in the Opec+ output restraint deal. Condensate production has been excluded from the agreement since December 2019.
Oman's condensate output edged up to 222,000 b/d in March, from 220,000 b/d in February, just shy of January's record high of 228,000 b/d. The sultanate's crude production was also marginally up on the month at 730,000 b/d, from 729,000 b/d in February, but still below its current Opec+ crude output ceiling of 732,000 b/d. This puts Oman's total liquids output at 952,000 b/d in March, up marginally from 949,000 b/d in February.
Oman's crude ceiling remains 732,000 b/d for this month. But last week's decision by the Opec+ group to increase quotas starting next month will see Oman's production cap rise to 741,000 b/d in May, 750,000 b/d in June and 762,000 b/d in July.
This article is reproduced at www.argusmedia.com