Ellevio, Sweden's second largest grid company, has contracted Siemens Smart Infrastructure to deliver a new grid control system for its distribution network.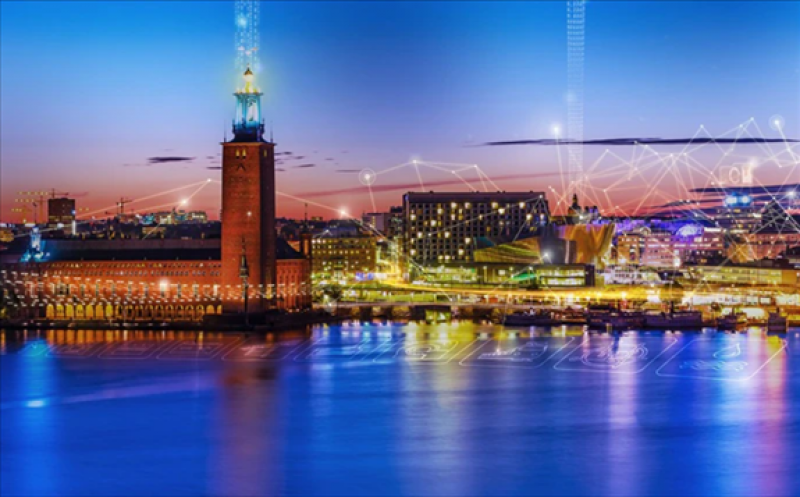 The new grid control system based on Spectrum Power 7 will improve handling of increased network complexities, abnormalities, and security threats, whilst enabling improved ease and use for operators. Ellevio's control center in Karlstad is responsible for providing a reliable energy supply for 965,000 citizens in Sweden.
The grid control is set up in a flexible multi-site operation with a main control center in Karlstad and a supporting control center in Stockholm for back-up.
Siemens Spectrum Power 7 is expected to better monitor and control Ellevio's high, medium and low voltage power grid. Also, the new system will improve the process for decision-making through 2D/3D situational awareness and visualization.
Integration to current and future Enterprise IT systems is ensured through service-oriented architecture (SOA) and Web Service capabilities and Common Information Model CIM (IEC 61968) compatibility. The new control system is expected to be operational in 2022.
"In this case, Siemens is providing our new advanced grid control center solution Spectrum Power 7, which is made to enhance the operator effectiveness in ensuring a high level of real-time grid operation in addition to a high-security platform that meets the needs of the future", said Nils Klippenberg, Nordic Managing Director at Siemens Smart Infrastructure.
"With the fast-changing energy landscape, we have seen the need to upgrade our control center to meet the increasing grid complexities to ensure a stable and reliable power supply for our customers. With Spectrum Power 7, we want to make a technological leap into the latest distribution grid operation generation. We need a secure platform to stay ahead of cybersecurity threats, and we need more transparency with the advent of more and more renewables, storage, and electromobility", said Niklas Eklund of Ellevio.