The European Commission and the European Committee of the Regions (CoR) have launched a new programme to improve energy efficiency in buildings across the bloc.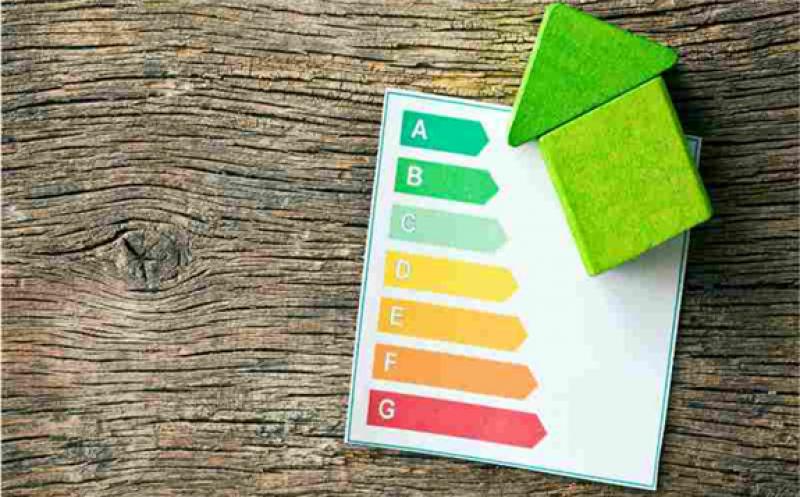 Following the launch of the programme Renovation Wave, some three measures have been identified as vital to accelerate energy efficiency and the decarbonisation of Europe's building stock:
A revision of state aid schemes and more flexible budget rules to maximise investments and renovations
2. The implementation of subnational targets for the renovation of buildings
3. The integration of renewable energy sources.
The identified three areas are expected to help Europe create some 160,000 new jobs in the energy efficiency and renewables sectors, improve energy savings for building owners and occupants and help reduce greenhouse gas (GHG) emissions.
The launch of the programme comes at a time when up to 75% of European buildings are energy inefficient, yet only 1% undergoes renovation each year.
Buildings in the bloc also account for 40% of Europe's energy consumption and 36% of GHG emissions, hence the need to improve the energy efficiency and decarbonisation of the sector.
Both the European Commission and CoR believe Renovation Wave will help in supporting local and national governments to eradicate energy poverty, whilst improving the living conditions for COVID-19 patients through the renewal of building stock.
Improving the energy efficiency of buildings is expected to help the region to meet its 2050 carbon-neutrality targets set under the European Green Deal.
The President of the European Committee of the Regions, Apostolos Tzitzikostas, said: "Making our buildings energy efficient will save money, reduce emissions and tackle energy poverty which affects 34 million people in Europe. We need to ensure that local and regional governments are aware of, and have access to, the unprecedented EU budget and recovery and resilience funds available. I am therefore delighted to launch our cooperation between the European Commission and our Committee to support the Renovation Wave in all our territories."
Kadri Simson, EU commissioner for energy, said: "Today we have an opportunity to reignite our economy while driving clean energy efforts even further. The Commission will continue to provide various ways of support and technical assistance to the cities and regions so that they can engage with all strands of the society for the dual transition and roll out the Renovation Wave. I am pleased to see the Covenant of Mayors becoming even more inclusive, accessible, and ambitious in terms of climate neutrality."