Rail network manager Australian Rail Track (ARTC) has closed the Hunter Valley railway, halting coal deliveries to the 211mn t/yr capacity port of Newcastle in New South Wales (NSW) as heavy rain causes major flooding across the coal-mining region.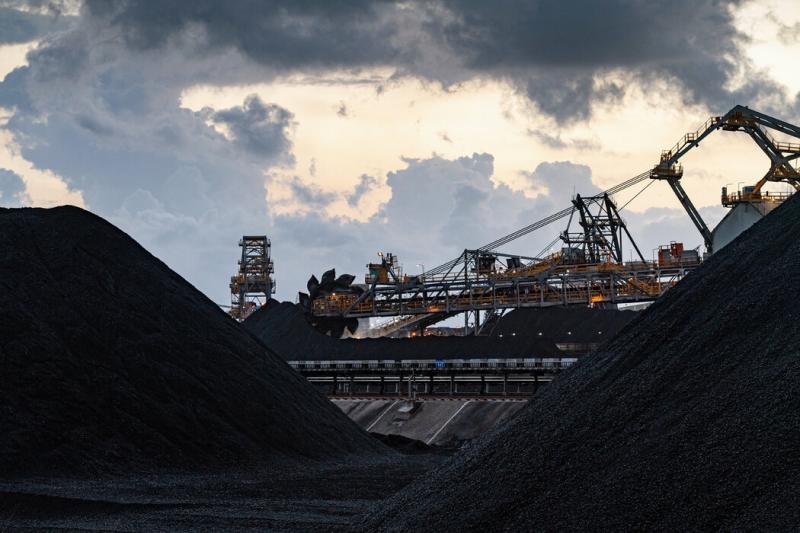 Large parts of NSW are experiencing what the Australian Bureau of Meteorology (BoM) described as "once-in-50-year" storms, which began on 19 March and are unlikely to ease before 24 March at the earliest. This has led to major flooding across the Hunter Valley region and in Newcastle. The storms are moving south and could also affect deliveries and coal shipments from Port Kembla at Wollongong.
There is a significant backlog of vessels at Newcastle, with over 40 ships queued outside the port this morning. There are ships in the harbours at Newcastle and Port Kembla, but stockpiles are already depleted following rail maintenance on 13-14 March. The lack of new deliveries because of the rail closure will disrupt shiploading.
The storms come as the second shiploader at the Newcastle Coal Infrastructure (NCIG) terminal is closed for two weeks. This leaves all coal exports needing to go through the Port Waratah Coal Services (PWCS) terminals at Newcastle, which is working to return to normal operations over the coming days after the storms pass.
PWCS has capacity of 145mn t/yr and has been loading at an annualised rate of around 120mn t/yr. It has room for some diverted tonnage from NCIG, but this is subject to customers being able to assemble cargoes and manage the adverse weather disruptions, a PWCS spokesman said.
It is unclear for how long the Hunter Valley rail network will be disrupted because of the weather, with the section between Newcastle and Maitland closed as a result of localised flooding. All coal from the Hunter Valley and Gunnedah basin must pass through this section of track to reach the port. The ARTC highlighted high rainfall, the potential for more severe flooding, strong winds, fallen trees and debris, power failures and fallen power lines and power poles as major concerns that could leave the network out of action for some time.
The BoM expects the heavy rain to ease on 24 March, although further rain may fall later in the week.
Argus last assessed high-grade Australian thermal coal at $90.67/t fob Newcastle for NAR 6,000 kcal/kg on 19 March, up from $89.62/t on 29 January and a low of $46.18/t on 4 September. Argus assessed lower-grade NAR 5,500 kcal/kg coal at $55.09/t fob Newcastle on 19 March, up from $55.01/t on 29 January and $35.04/t on 4 September.
The heat-adjusted premium on a NAR 6,000 basis for higher-grade thermal coal was at $30.57/t on 19 March, up from $29.61/t on 29 January and $8.65/t at the end of August.
Shipments of semi-soft coking coal typically account for around 12pc of Newcastle's total exports. Argus assessed the semi-soft mid-volatile coking coal price at $92/t fob Australia on 19 March, up from $71.20/t on 31 December.
This article is reproduced at www.argusmedia.com