India's state refiners are considering purchasing fewer barrels from Saudi Arabia in May after the OPEC ignored New Delhi's call for higher supplies to calm international crude oil prices.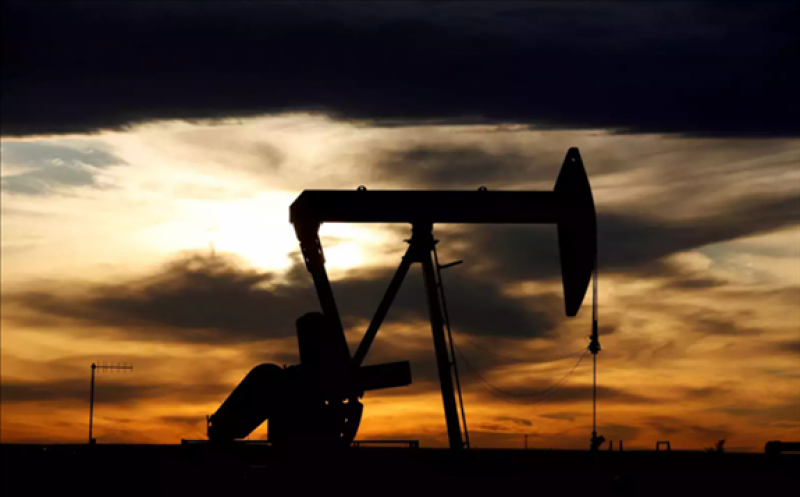 They have yet to take a final call as the move risks a Saudi retaliation and souring of decades-old ties between the two countries.
The extended output cut by Saudi and its allies, which has pushed up prices by a third this year to above $68 a barrel on Wednesday, has driven Indian fuel prices to record highs.
Indian Oil Corporation, HPCL, BPCL and MRPL have discussed the possibility of reducing Saudi oil purchase for May and have until April 5 to inform Riyadh about this, said people with knowledge of the matter.
Weaker demand due to increasing Covid-19 cases or regular maintenance shutdowns may also contribute to lower purchase from Saudi Arabia in May, they said.
Refiners have annual purchase deals with Saudi Arabia and must share their monthly loading plans about four weeks in advance. The term deals are on a best endeavour basis and there is no financial penalty for not honouring the deal, but both Saudi Arabia and Indian refiners have by and large honoured their side of the deal for decades.
"India is trying to flex its muscles, hoping Saudis will understand its concerns," said a person with direct knowledge of the matter.