The Hawaii Public Utilities Commission has approved Open Access Technology International (OATI)'s second Grid Services Purchase Agreement with Hawaiian Electric.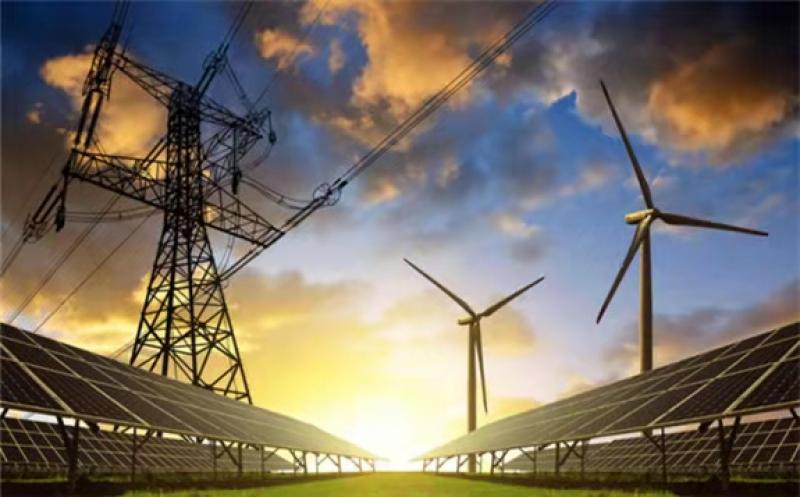 OATI will expand the provision of grid reliability services from demand-side resources to Hawaiian Electric. The Grid Services Programme in Hawaii links the utility, grid service suppliers and end customers to ensure the reliability of the energy network.

The project uses members of OATI's Energy Alliance for access to Distributed Energy Resources (DERs) from solar PV battery energy storage systems, and traditional demand response resources such as water heaters with smart controls. OATI and its Energy Alliance members will work cooperatively with Hawaiian Electric to subscribe customers to this programme who will receive incentives from Hawaiian Electric for their participation.

OATI's cloud-based system will be used to manage the delivery of the grid services from DER-based virtual power plants (VPPs) to assure even greater reliability on Hawaiian Electric's island grids and savings to Hawaiian Electric customers. The platform supports the delivery of fast frequency response, and scheduled load-shifting through capacity build, and capacity reduction grid services to Hawaiian Electric to ease the integration of renewable energy.

Sasan Mokhtari, president and CEO of OATI, said: "We would like to thank Hawaiian Electric for extending our partnership on a paradigm-shifting project.

"Through this agreement, Hawaiian Electric demonstrates its commitment to renewable resources and the multiple benefits they can provide to the grid."

Yoh Kawanami, co-director of customer energy resources at Hawaiian Electric, adds: "Our islands have small, stand-alone grids with the highest levels of renewable generation in the nation, which makes them sensitive to supply and demand imbalances.

"This project is another important opportunity for Hawaiian Electric and OATI to continue to develop an innovative portfolio of customer-sited resources that meet a variety of grid requirements, while providing additional choices and benefits for our customers."

Hawaiian Electric serves 95% of the state's 1.4 million residents on Oahu, Maui, Hawaii Island, Lanai and Molokai.

In 2020, close to 35% of the energy used by Hawaiian Electric customers came from a diverse mix of renewable sources including waste-to-energy, biomass, geothermal, hydro, wind, biofuels and solar, both utility-scale and customer-sited rooftop systems.