Vietnamese coal imports slipped for a third straight month in February from a year earlier as industrial activity slowed amid the lunar new year holiday and a recent rise in Covid-19 cases.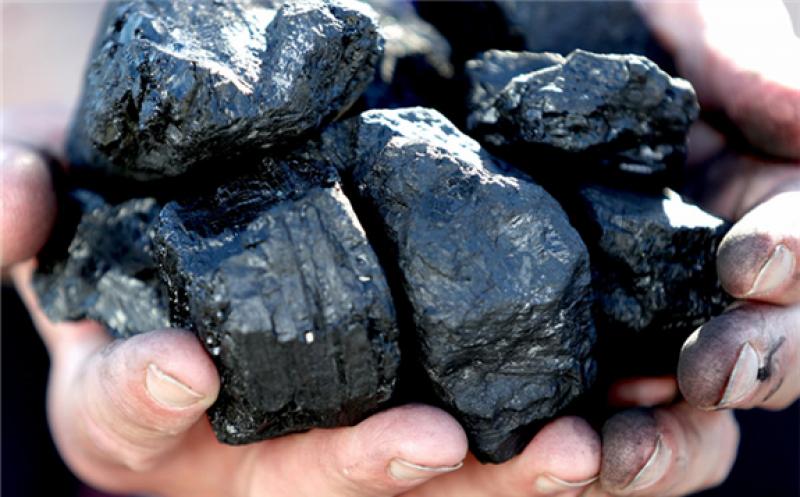 Seaborne receipts in February were at 1.9mn t, provisional customs data show. This was down from 3.3mn t in the same month last year and from 2.99mn t in January. Vietnamese customs data do not differentiate between coking coal and thermal coal.
Elevated freight rates could have capped interest for seaborne cargoes towards the end of February.
Last month's decline followed a steady build-up in demand for seaborne coal cargoes last year, which propelled 2020 imports to an all-time high of 54.81mn t, up from 43.77mn t in 2019.
The country's industrial production dropped by 7.2pc on the year in February after surging by 22.2pc in January, as business activity slowed during the mid-February lunar new year holiday.
But the World Bank estimates that Vietnam's economy will grow by around 6.8pc this year, up from 2.91pc in 2020, supporting the outlook for power demand and coal imports. Vietnam's economy has been more resilient than that of other countries over the last one year because of broad business continuity during the Covid-19 pandemic. Authorities have recently intensified efforts to contain the spread of new Covid-19 infections in some parts of the country. Power demand has slipped as businesses such as bars, clubs, gyms, movie theaters and restaurants are shut and stringent social distancing measures have been enforced.
Overall electricity generation fell to 16.9TWh last month, down from 17.4TWh in February 2020 and 18.6TWh in January, according to the general statistics office (GSO).
Cement production in February stood at 6.8mn t, easing from 7.1mn t a year ago and 8.7mn t in January. Vietnam also produced 1.9mn t of crude steel last month, down from January's 2.19mn t but up from 1.66mn t in February 2020. The year-on-year increase could have supported the country's intake of coking coal shipments.
Meanwhile, Vietnam's domestic coal production outstripped imports in February. Domestic output stood at 3.22mn t, down from 4.43mn t a year earlier and 3.95mn t in January, according to GSO's provisional estimates.
Indonesian coal in the lead
Indonesian coal accounted for the bulk of Vietnam's thermal coal imports in February. Vietnam imported 859,600t of Indonesian coal last month, down from 1.2mn t in the same month last year.
Australian supplies to Vietnam eased after holding steady in recent months amid China's unofficial ban on Australian coal. Vietnam imported 673,650t of Australian coal last month, a fall of nearly 400,000t from a year earlier. Its imports of Russian coal halved to 217,900t in February from 487,500t a year earlier.
The outlook for Vietnam's coal output remains firm, given a string of scheduled and under-construction generation projects. Vietnam will likely continue to develop 15 planned coal-fired power projects with a combined capacity of 18GW during 2021-2026, sustainable energy think-tank the Institute for Energy Economics and Financial Analysis said last month.
This article is reproduced at www.argusmedia.com