Enel Green Power Espana has acquired a portfolio of Spanish solar farms totalling 519MW from local developer Arena Power.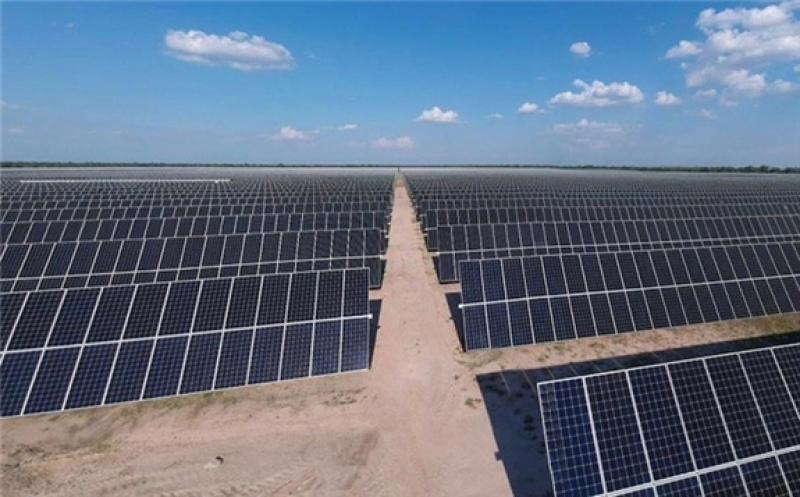 The portfolio includes 11 projects being developed in the province of Huelva, with construction expected to start in 2022 and operations in 2024.
The projects forming this cluster are on six sites at Palma del Condado, Gibraleon, Trigueros, San Juan del Puerto, Beas and Niebla.
Power will be delivered via the Palos substation, which is located in the Huelva Industrial Park, one of the largest energy-consuming industrial centres in Spain.
This substation will meet the energy requirements of the chemical, oil and metallurgical centre in Huelva, which hosts 18 companies and 19 large industrial facilities, Enel said.
The PV projects represent a €350m investment by the company, including the acquisition price, construction costs and start-up.
They will generate 1250 jobs during construction and 26 during subsequent operation and maintenance.
The renewable power will be operational and ready to eventually feed a green hydrogen production project presented by Enel to the Ministry of Ecological Transition and Demographic Challenge, the company said.
Enel Green Power head of Iberia power generation Rafael Gonzalez said: "This deal is a firm step forward in our development of the strategic plan for 2021-2023, and a demonstration of Enel Green Power's commitment to the decarbonisation of the Spanish economy.
"Constructing these renewable farms close to areas of great power consumption is the most effective way of making industrial activity sustainable in Huelva.
"We are also executing these projects by creating shared value to benefit local communities, as we have been doing in other renewable sites in recent years."