China's polysilicon output rose in 2020 on firm demand from consumers in the downstream photovoltaic and semiconductor sectors.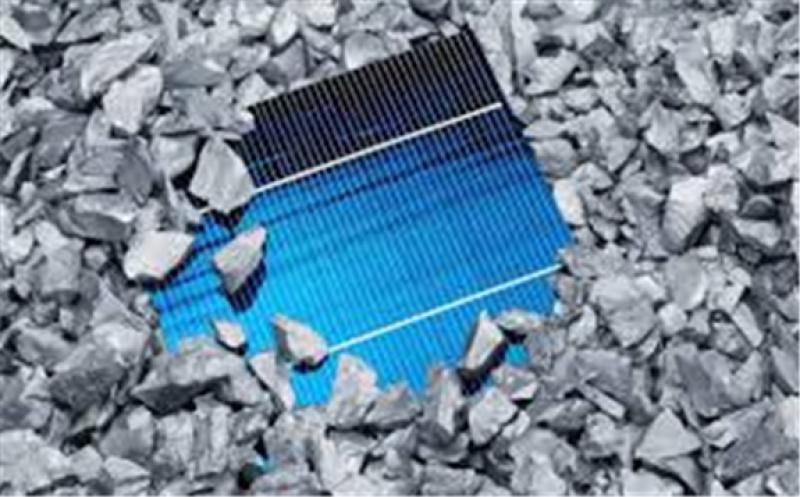 Production reached 396,000t in 2020, up by 15.1pc from a year earlier, according to data issued by the China nonferrous metals industry association. January-June output rose to 205,300t, up by 33.1pc from a year previously.
The country's top four producers — Yongxiang, GCL-Poly, DAQO and Xinte — produced a combined 302,000t last year, accounting for 76.3pc of the total production.
Output of silicon wafer, the main downstream product for polysilicon, was 160GW in 2020, consuming around 500,000t of polysilicon.
China had 419,500 t/yr of polysilicon output capacity by the end of 2020, down by 7.2pc from a year earlier.
Argus last assessed prices for 4-4-1 grade silicon, a feedstock for polysilicon production, higher at 13,800-13,900 yuan/t delivered to ports yesterday from Yn13,600-13,800/t on 25 February. Prices for higher grade 3-3-0-3 metal rose by Yn100 at the lower end to Yn14,100-14,200/t ex-works over the same period.