Market research firm SNE Research announced on March 2 that the supply of LG Energy Solution batteries for electric vehicles registered worldwide in January this year totaled 2.5 GWh. The company took the top spot in January last year but came in second in January this year.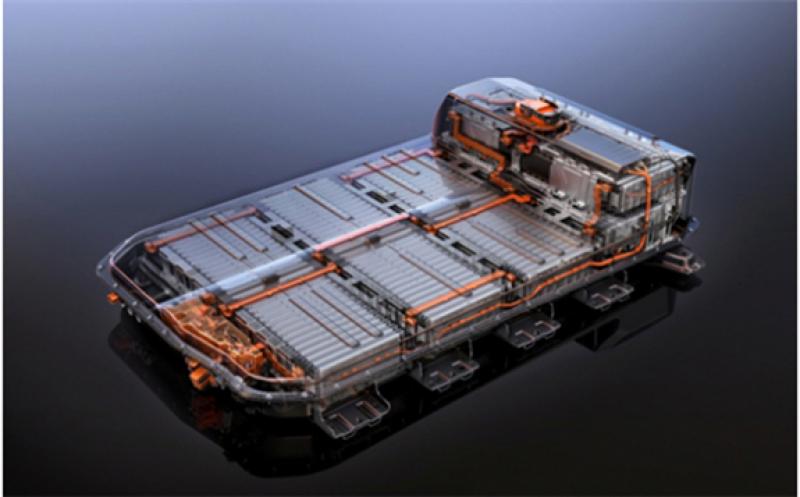 The amount and ranking are 0.7 GWh and fifth for Samsung SDI and 0.5 GWh and seventh for SK Innovation. Each fell one notch in one year.
In January this year, LG Energy Solution's market share was 18.5 percent and those of Samsung SDI and SK Innovation were 4.8 percent and 3.9 percent, respectively. The combined market share, 27.2 percent, fell 9 percentage points in one year.
On the other hand, Chinese companies boosted their performance. CATL topped the market with a year-on-year growth of 166.2 percent and a market share of 31.2 percent. BYD came in fourth with 381.9 percent and 8.9 percent and CALB rose to sixth with 1,087.1 percent and 4.1 percent. This is because of the growth of the Chinese market, which more than tripled in 2020.
In January this year, the total capacity of electric vehicle batteries registered worldwide almost doubled to 13.7 GWh, led by the Chinese companies. They are taking an increasing market share from the South Korean companies by expanding their business outside their home ground. In addition, Panasonic is likely to remain robust based on its partnership with Tesla, which means competition in the market will continue to intensify.