Danish O&M specialist Ziton has signed a contract with Siemens Gamesa to overhaul and upgrade all turbine blades at the 288MW Meerwind offshore wind farm off Germany.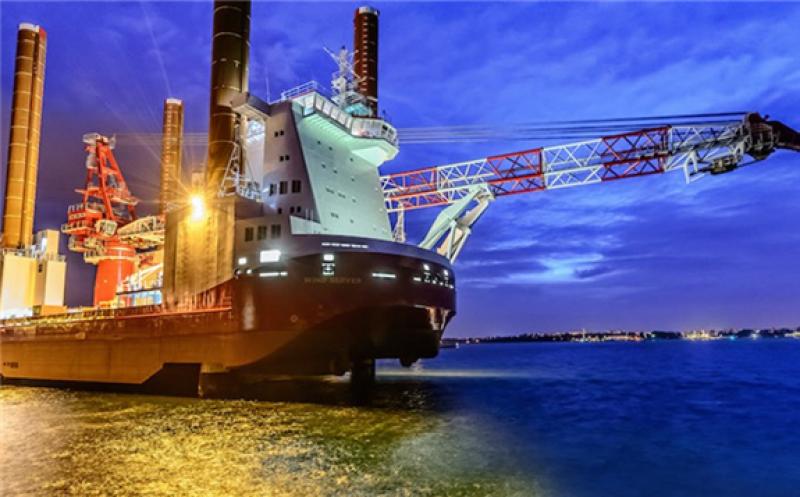 The site owner WindMW has contracted the turbine manufacturer which has in turn contracted Ziton on turnkey terms for the works. Siemens Gamesa will be overseeing quality and safety during execution.
The blades will be upgraded in an onshore factory in Port of Esbjerg. Port of Esbjerg has partly been chosen to minimise COVID-19 impact on the operation.
The engaged vessel spread will include the service jack-up Wind Server and a Service Operation Vessel, "thereby optimising working windows for the offshore technicians".
All technicians both offshore and onshore will be contracted by Ziton.
Preparations are well underway and the campaign will kick off in the near future and is expected to have a duration of 9-12 months weather depending, added the Danish outfit.
"We see this continuation with Siemens Gamesa as confirmation of our ability to deliver quality in a safe and dependable way and are looking forward to working with a new client under the Siemens Gamesa canopy," said Ziton boss Thorsten Jalk.