Brookfield Business Partners is considering whether to sell Westinghouse Electric Company, the investment company's CEO, Cyrus Madon, said in a conference call with analysts on 5 February to discuss its fourth-quarter financial results. Bermuda-headquartered Brookfield completed its purchase of Westinghouse from Japan's Toshiba Corporation in August 2018. This marked Westinghouse's exit from US Chapter 11 bankruptcy protection as a restructured company.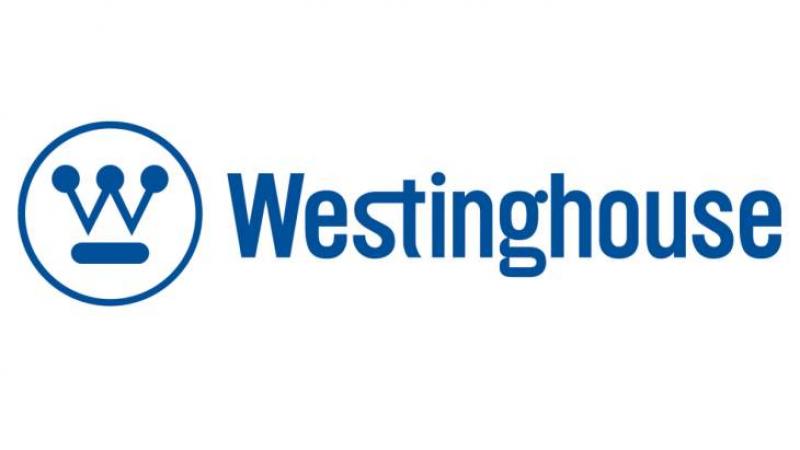 "We are sort of at a little bit of crossroads, because we could sell part of the company or all of the company, I suppose, if we wanted to," Madon said. "We could hang onto it and continue milking these incredible cash flows, but it will all come down to what's the value we can get versus what we can create by keeping it … But at some point in time, we certainly will test the market a little bit and see if we can get a read on market value for the business."

Madon stressed the "incredible" value of the US reactor vendor. Brookfield's "initial equity check" was USD920 million for 100% of the business, which is generating a 30% free cash dividend yield. There is "still room to grow", he added. "It's possible we will consider some form of monetisation, but we would only do it at an extraordinary value."

Most of Brookfield's profitability comes from businesses that "have scale and generate stable cash flows", he said. Four of its currently largest companies - Westinghouse, Sagen (a private sector supplier of mortgage default insurance in Canada), Clarios (a provider of automotive battery technology, manufacturing and distribution) and BRK Ambiental (a water treatment business) - generate more than 10 times the Ebitda that its biggest four companies did in 2016.

At year-end, Westinghouse paid a USD265 million dividend, of which Brookfield received USD115 million. In about 2.5 years, and with no increase to Westinghouse's debt levels, Brookfield has received more than USD370 million in dividends, which is nearly all of its initial equity investment. "Westinghouse truly is a great cash generator," he said.

Brookfield COO Denis Turcotte said Westinghouse "plays a critical role in ensuring the safe and uninterrupted operation of customers' power facilities". The majority of the company's profitability is generated from regularly recurring plant and refuelling maintenance outages, and ongoing operating improvement initiatives, he said. Demand for Westinghouse fuel and services have been largely unaffected over the last 12 months, he added.

"We've continued to focus on optimising manufacturing, supply chain and G&A [general and administrative] costs, while standing up a global shared services organisation that benefits from leveraging economies of scale and regional advantages. We've also revamped Westinghouse's technology and the innovation roadmap with a focus on digitalisation initiatives to improve the cost position of the company and our positioning to provide unique digital products and services to its customers," he said.

Westinghouse has closed four "bolt-on acquisitions" in the last 18 months that have augmented core engineering and service capabilities, added new digital products and services to its portfolio and have increased its presence in the Canadian nuclear services market, he said. Westinghouse is also developing carbon-free technologies to support the transition to distributed energy. Small modular and micro reactors represent a significant growth opportunity to bring clean, reliable energy to remote areas and industrial applications, given the growing interest in all markets for zero-carbon energy, he added.

Westinghouse's micro reactor is designed to provide "competitive power with minimal maintenance", he said. In October last year, it established a partnership to support Canadian government studies into modular and micro applications as part of its goal to achieve a net zero by 2050.