EWE Erneuerbare Energien (EWE) has acquired a portfolio comprising five German onshore wind farms from InvestInvent Funds SICAV.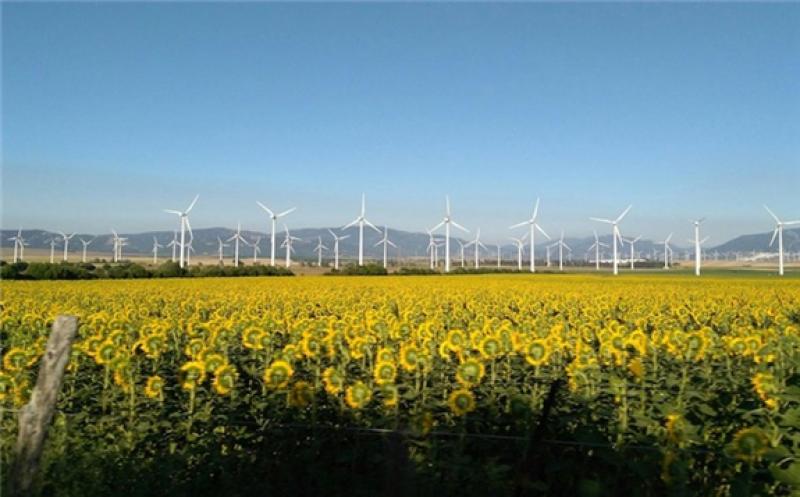 The five wind farms acquired by EWE through the InvestInvent Wind Energy Fund are Bad Berleburg in North Rhine-Westphalia, Steinau in Hesse and Petersdorf 1, Petersdorf 2 and Stretense-Panschow, all in Mecklenburg-Western Pomerania.
The total installed capacity of the five wind farms is 28MW.
EWE is the renewables arm of EWE Group, one of the largest energy suppliers in Germany.
It has been active in the wind power market for three decades and currently operates a total wind portfolio on land and at sea of 530MW.
It is also active in the photovoltaic, biomass and hydropower energy markets.
Launched in 2005 by Swiss renewable energy investor InvestInvent AG, InvestInvent's SICAV fund focuses on wind farms that offer attractive, long-term investment returns.
The Watson Farley & Williams (WFW) Hamburg Corporate team advised EWE on the deal.
WFW Germany Head Dr Marcus Bechtel said: "We are very pleased to have again assisted our long-standing client EWE on the expansion of their wind farm portfolio.
"The smooth progress of this challenging transaction is thanks to the excellent cooperation and understanding between everyone involved at WFW and EWE.
"The deal also highlights our reputation as a market-leading legal adviser in the German wind energy market."