Pakistan's January coal imports declined from highs in late 2020, while South Africa's share of the import mix dropped to a 45-month low.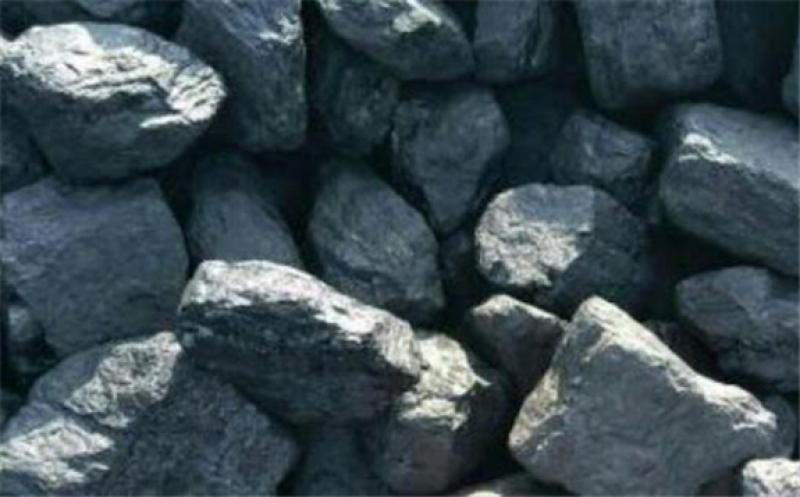 Thermal coal receipts fell by 6.4pc on the year and by 36pc on the month to an eight-month low of 1mn t in January, Federal Board of Revenue data show.
A steep fall in South African arrivals drove the decline, with Richards Bay imports falling by 35.6pc on the year and 28.8pc on the month to 414,000t. This meant that South Africa's share of the import mix was 40pc, compared with an average of 65.3pc in 2020 and close to 75pc in 2019.
Logistical disruptions in South Africa in January probably contributed to the slowdown in arrivals, with railing and loading rates at Richards Bay Coal Terminal lower than normal in December-January, in part owing to a 10-day spell of rail maintenance.
Arrivals from South Africa should pick up now that the maintenance has ended, while suppliers in Indonesia have faced their own logistical problems owing to heavy rainfall.
Pakistan's Indonesian imports slipped by 6.1pc on the year to 383,000t in January, while arrivals from Australia jumped from zero to 238,000t.
Strong cement sector demand
The outlook for Pakistan's cement-sector coal demand remains robust, with at least two firms in the market for seaborne coal last week. Price ideas for NAR 5,700 kcal/kg coal from Richards Bay were in the mid-to-low $90s/t cif Port Qasim.
Pakistan's cement despatches rose by 11.2pc on the year to 4.8mn t in December 2020, driven by strong domestic demand, according to the All Pakistan Cement Manufacturers' Association. Overall 2020 despatches surged by 19.3pc on the year to 57.7mn t.
In the electricity sector, coal-fired power generation rose by 5.8pc on the year to 2.3TWh in January, outstripping a 4.3pc rise in overall electricity output to 7.9TWh, based on energy regulator Nepra's figures. The higher coal-fired output helped offset a 3.6pc dip in LNG-fired generation.
This continued a trend from last year, which saw 2020 coal-fired generation surge by 21.3pc to 25.6TWh and LNG-fired output decline by 9.3pc to 25.5TWh. Pakistan's overall power generation slipped by 0.5pc to 123.4TWh, with hydro output retaining the largest role in the mix at 40TWh, up from 35.8TWh in 2019.
But growth in seaborne coal demand from the power sector could slow this year as no new capacity is scheduled to come on line until at least 2022.
This article is reproduced at www.argusmedia.com