Mining suspensions and a protracted strike cut Colombia's coal production to a 16-year low in 2020.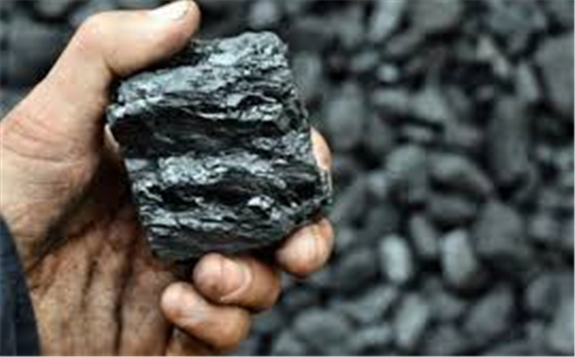 Colombia, the world's fifth-largest coal exporter, produced 54.1mn t of thermal and coking coal and metallurgic coke last year, according to preliminary figures provided by the mining and energy ministry. This is down from 80.3mn t in 2019.
Official production figures for 2020 will be released later this month, but based on company figures, Drummond, Cerrejon and Prodeco accounted for 29.3mn t, 12.4mn t and 2.4mn t, respectively. CNR — owned by American Natural Resources — accounted for 1.5mn t, which suggests other small mining firms accounted for 8.5mn t.
The sharp decline slashed annual output to its lowest since 2004, when production reached 53.9mn t, and was driven by lower thermal coal output. Colombia produced and exported more coking coal and metallurgic coke in 2020 than it did a year earlier amid rising global steel demand, deputy mining minister Sandra Sandoval said last week.
"In Colombia, we had some very particular circumstances," she said. "Two coal mining companies, CNR and Prodeco, suspended operations [and] Cerrejon had a three-month strike. This affected the total production of coal in Colombia, [but] metallurgic coke and coking coal production rebounded."
The outlook for 2021 is a little brighter, with the government last week saying production is expected to increase by about 20pc, which implies output of about 64.9mn t.
This article is reproduced at www.argusmedia.com