Siemens Gamesa is considering opening a US turbine blade factory in Virginia in partnership with Dominion Energy.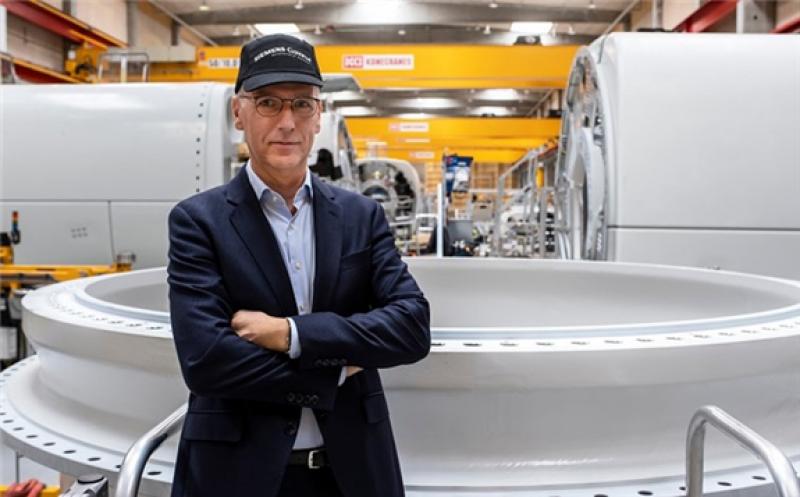 If given the green light, the factory would open in 2024/25, to coincide with Dominion's 2640MW Coastal Virginia Offshore Wind project off the State's coastline.
Siemens Gamesa chief executive Andreas Nauen (pictured) said: "This potential investment is closely related to one of the projects we are pursuing together with Dominion.
"Together we are planning and preparing and looking at various options about the size scope and processes we do in that factory.
"A final decision is not taken, but linked to projects in 2024/25 – if we go for the investment it [the opening of the new facility] will be in that timeline.
"We still need to translate our pipeline into firm orders and then a final decision will be made."
Nauen also outlined a commitment to develop local content in the USA during a Q4 earnings call.
He said: "We have quite some commitments in the US and are involved in quite a number of auctions indirectly with our customers – and part of that is a commitment to local content.
"But we have to balance local economic benefits with delivering commercially competitive turbines."