Crude prices are likely to average $54.7 per barrel in 2021, supported by Opec+ action and resurgent demand from Asia, according to Abu Dhabi Commercial Bank.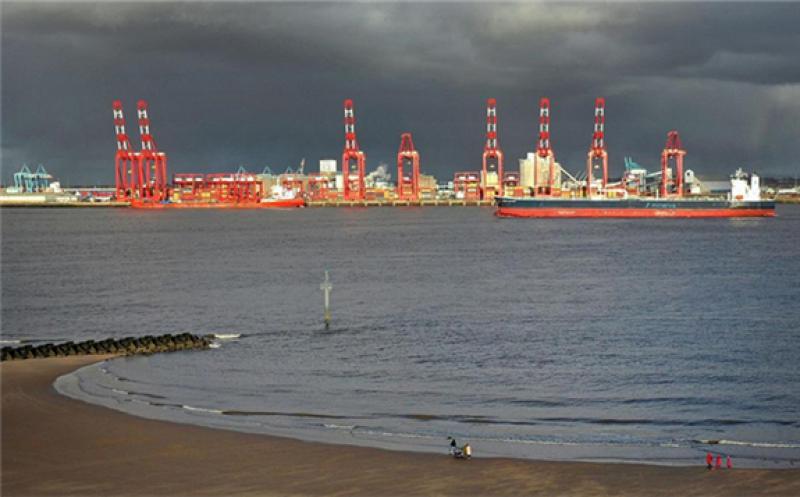 The UAE lender revised upwards its forecast for Brent by $2 per barrel on expectations of further market rebalancing this year.
ADCB expects crude to rise further to $60 per barrel in 2022.
"The global oil market has been undersupplied from mid-2020, with continued output restraint by Opec+ (Opec and its non-Opec partner countries) helping to draw down inventories," the bank's chief economist, Monica Malik, said in a note on Wednesday.
"The soft USD and the announcement of additional US fiscal stimulus have also been support factors," she added.
The 23-member producer alliance have been proactive in undertaking market corrections. In the latest iteration of its output curbs, the states are drawing back 7.2 million barrels per day from January until March. Saudi Arabia, the largest exporter within the group, caused markets to rally further when it committed to voluntary reductions of an additional 1 million bpd for two months starting in February.
Commodities such as crude have rallied since the beginning of the year. Brent and its US counterpart, the West Texas Intermediate, have surged nearly 10 per cent as countries rolled out their vaccination programmes. A weaker dollar, which is traditionally supportive of commodity prices, has also helped oil's rally.
The promise of $1.9 trillion-worth of stimulus being injected in the US economy has also strengthened the oil markets.
ADCB expects Opec+ "to remain flexible", adjusting production up or down as per the requirements of evolving global demand.
The bank flagged "demand-side contractions" including mutations of the virus and stricter restrictions in Europe, which are likely to dampen the market. The lockdown in China ahead of the Lunar New Year holidays is also worrisome.
"Early indications suggest that oil demand will likely weaken in 1Q2021 from end-2020 levels, impacted by the new restrictions and quarantining rules imposed on foreign travellers in some countries," Ms Malik said.
On Tuesday, the International Monetary Fund estimated oil prices to average $50 per barrel on the basis of more widespread inoculation programmes. The fund revised its up estimates for global economic growth to 5.5 per cent, a 0.3 per cent increase from its October forecast.
This article is reproduced at www.thenationalnews.com