Samsung SDI will completely pull out of the solar energy material business where China has solidified its leadership.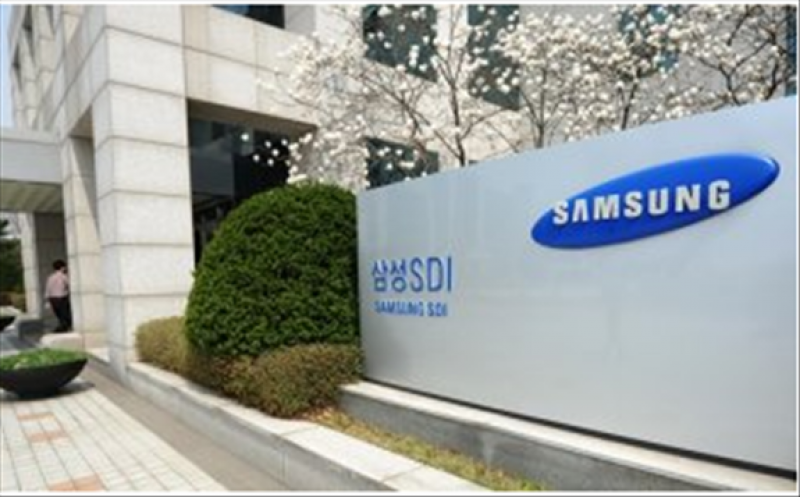 The company is moving to sell off its photovoltaic (PV) paste business in China,. PV pastes are an electrode material that collects electricity from solar panels and transfer it to other places.
Samsung SDI has been operating a PV paste production line at its Wuxi plant in China since 2016. However, it has been losing ground to Chinese companies. The PV paste business accounts for a small portion of Samsung SDI's total sales.
Samsung SDI is the latest among South Korean companies withdrawing from the solar energy materials business. In 2020, Hanwha Solutions gave up its polysilicon business. OCI also closed down its polysilicon business in Korea. This is because profitability has deteriorated sharply as prices have plummeted due to Chinese companies' massive facility expansion. The price of polysilicon once soared to US$400 per kilogram in 2008 but is now hovering at around US$10.
This article is reproduced at www.businesskorea.co.kr