Morocco's reliance on Russian coal imports increased in the first 11 months of 2020, as receipts from other sources fell sharply.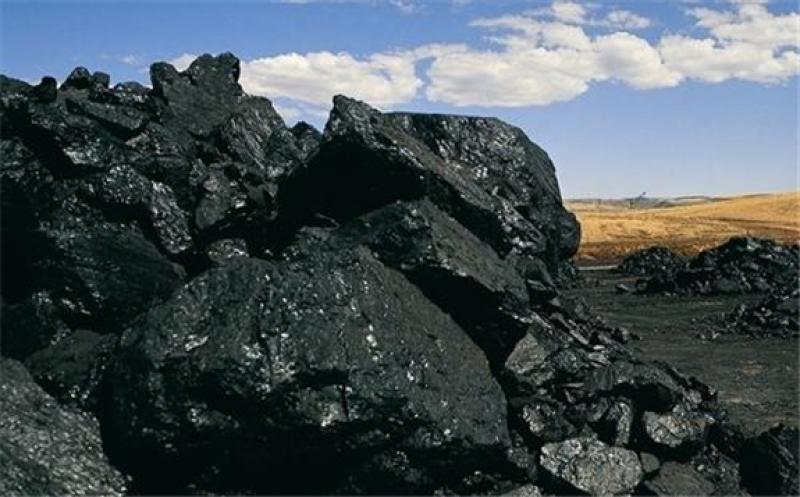 Overall coal shipments to Morocco were flat on the year at 9.2mn t in January-November, but Russian deliveries accounted for 87pc of the total, up from 57pc a year earlier, as intake jumped by 54pc to 8mn t.
The increase in Russian receipts made up for a decline in deliveries from the US, which fell by more than two-thirds on the year to 816,000t, cutting the US' market share to just 9pc from 31pc.
Receipts from South Africa plummeted to 61,000t in January-November, with all of this arriving in June — just over a tenth of what was delivered in the first 11 months of 2019. This meant South African deliveries accounted for just 1pc of Moroccan imports in January-November, compared with 6pc in the same period a year earlier.
Imports from Colombia more than doubled on the year to 185,000t — the biggest annual total since 2016, but with just 4,000t delivered since July.
The overall trend in Moroccan imports since 2012 has been a shift from the US to Russia as the primary source. In January-November 2012, US material accounted for 80pc of Moroccan imports, with Russian receipts making up just 15pc (see chart). South Africa temporarily became the main provider in 2015, but otherwise it has been Russia or the US.
The shift has been driven by a change in Russian and US coal price spreads. In 2020, Argus' New Orleans 13,000 Btu GAR fob assessment held a discount of just $10.39/t on average to the Russian Black Sea fob assessment, down from $20.06/t in 2019 and $26.08/t in 2018. But so far in 2021, the spread has widened to $18.82/t, which could encourage a recovery in Moroccan demand for US coal.
This article is reproduced at www.argusmedia.com