The parties will work together to develop lithium-ion BESS projects around the world. PGT, through its subsidiary Pacific Green Energy Storage Technologies, will manage each project's overall execution, including system design, integration and commercial optimisation, while SEG will produce the battery technology as the equipment manufacturer.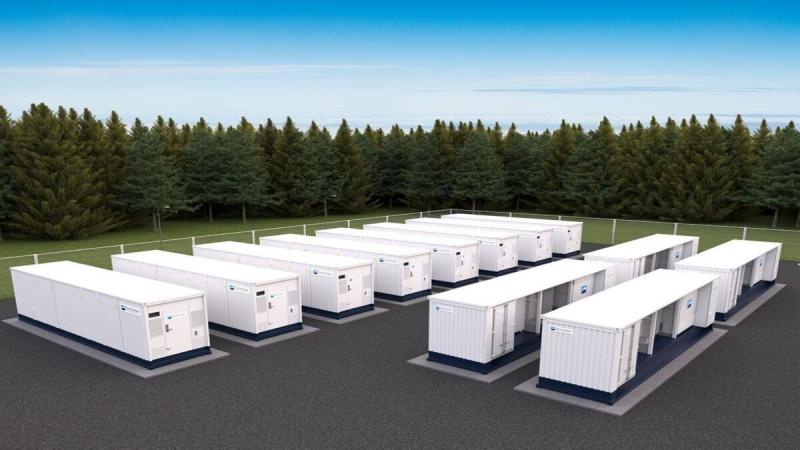 PGT chief executive Scott Poulter said "The BESS sector around the world is developing at an exponential rate and with the signing of this framework agreement, we have now combined PGTK's existing capabilities following the acquisition of UK BESS technology company Innoergy Limited with SEG's capacity, technology, and expertise, to ensure we can meet the demand in this rapidly expanding sector."
SEG - a joint-venture between Shanghai Electric Group Co and Guoxuan High-tech Co - operates among the largest and most advanced production and supply-chain management centres in the world.
Vice president of the subsidiary company Pacific Green Energy Storage Technologies Gareth Dauley said "This framework agreement will combine our existing experience and industry-knowledge with SEG's long track-record of lithium-ion battery production to ensure commercially optimised and technologically bankable projects."
Mr Dauley said "Lithium-ion batteries, which we have identified as best suited for our projects due to their high-energy density, safety track-record and long service life, are the cornerstone of state-of-the-art BESS developments.
In other news concerning energy storage systems, Corvus Energy will supply Wärtsilä with four ESS systems for an OSV fleet operated by Louisiana-based Harvey Gulf.