LS Cable & System has completed a cable plant in Egypt, the company's first cable production plant in Africa.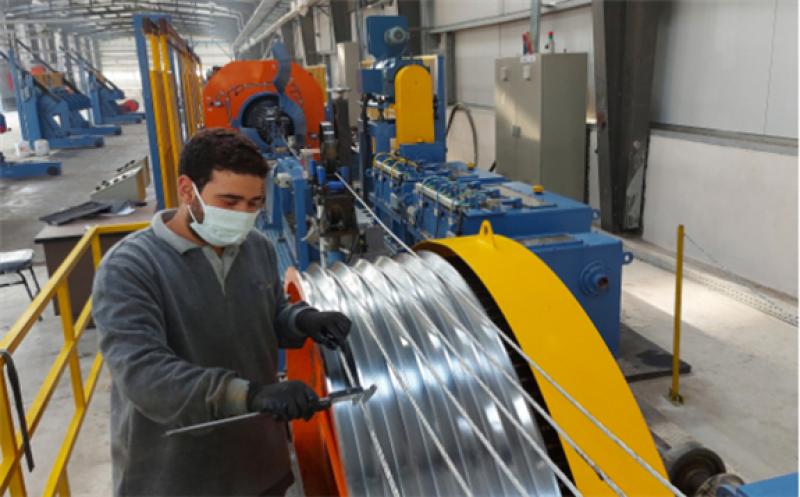 Previously, LS Cable & System established a joint venture (LS MAN Cable) with MAN, a local cable construction company, in Ramadan, an industrial city near Cairo, Egypt in January 2020.
The Egyptian factory produces power lines installed on steel towers between power plants and substations. Although demand for power cables is steady in Africa as old power cables need replacing, export barriers are high due to tariffs and logistics costs.
"Even though cables are in high demand in Egypt and Africa, export barriers are high due to a 20 percent tariff and logistics costs," a LS Cable & System official said. "We will be able to stabilize our business in the near future by securing price competitiveness through local production and using partner companies' business networks."
The company plans to expand its market to East African and Middle East countries with which Egypt has free trade agreements.
With the completion of the plant in Egypt, LS Cable & System will operate 11 production corporations in overseas countries including the United States, China, Vietnam and Poland.
This article is reproduced at www.businesskorea.co.kr