The Ministry of Energy and Mines (Minem) has granted Central Hidroeléctrica Huallaga Hydro SA – HUAHYSA the definitive concession to develop the activity of generating electricity through the 392-MW Central Hidroeléctrica Huallaga I project.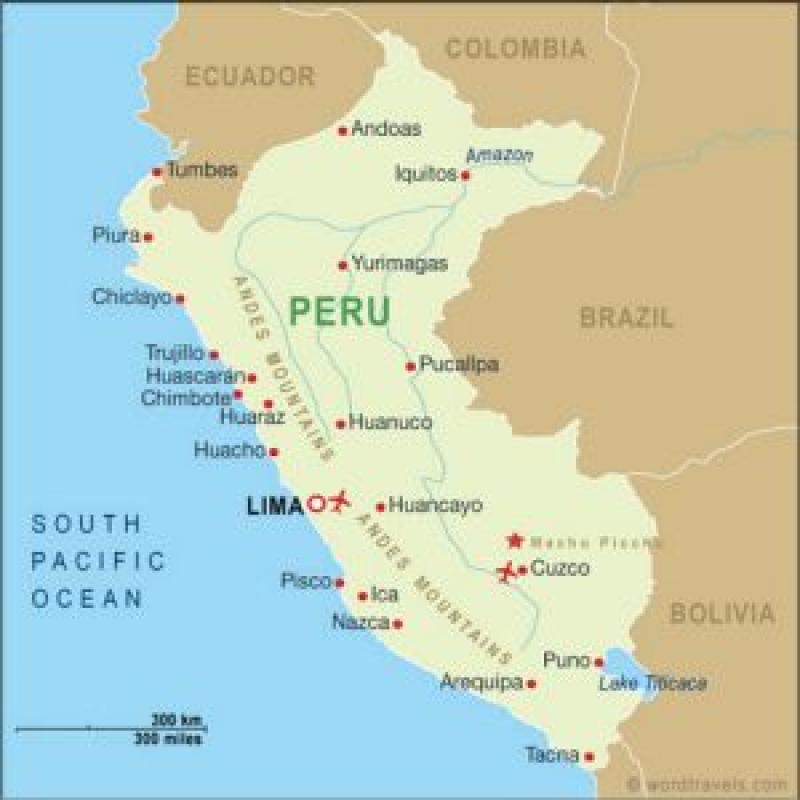 According to Ministerial Resolution No. 388-2020-MINEM / DM, published Dec. 30 in the official newspaper El Peruano, the future hydroelectric facility will be located in the Huallaga river basin in the provinces of Pachitea and Huánuco, in the Huánuco region.
BNamericas said the Huallaga I project will contribute to the National Interconnected System (SEIN).
The investment for the execution of this project exceeds US$988 million and the commercial operation is scheduled, at the latest, for 2027, in accordance with the work execution schedule that is part of the contract.
This hydroelectric plant will allow the direct generation of hundreds of jobs during its construction stage, which would take about four years, favoring the hiring of local labor.
According to information released in 2018, components of the project include a 183-m-high dam and a 10.8 km-long, 6.5-m-diameter water supply tunnel. The powerhouse will contain three 124-MW Francis turbine-generator units.