China's Shenzhen Kedali Industry, a producer of lithium battery precision components and automotive components, will make an investment of 14.1 billion forints (47.8 million U.S. dollars) in Hungary, said Hungarian Minister of Foreign Affairs and Trade Peter Szijjarto on Monday.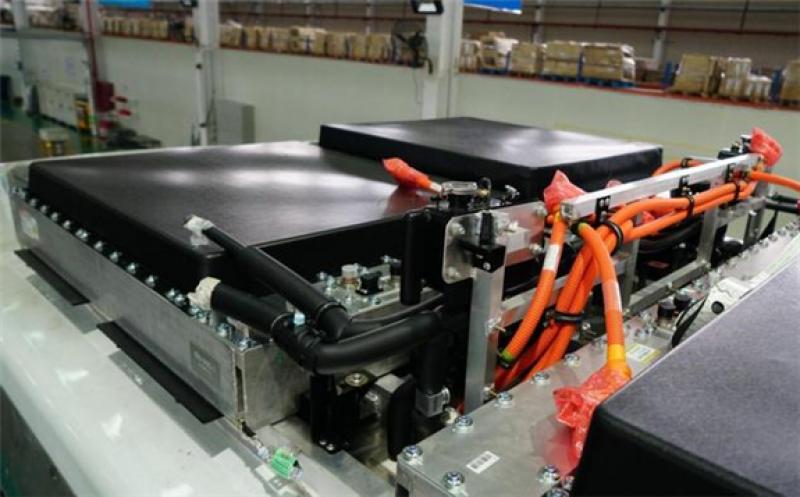 The plant, which will manufacture components for lithium-ion powered batteries in Godollo, northern Hungary, will create 330 new jobs, Szijjarto told a press conference.
"To this end, the government will provide 1 billion 275 million forints in non-refundable support," Szijjarto said.
The investment of Shenzhen Kedali in Godollo was won by Hungary in the midst of fierce international competition, he added.
"The capital invested by China in Hungary exceeds 5 billion U.S. dollars, and more than 16,000 Hungarian workers are employed by Chinese companies as of today," he said.
In 2020, Hungary-China trade increased by 17 percent in the first nine months and exceeded 5 billion U.S. dollars by the end of September, according to Szijjarto.
Shenzhen Kedali Chairman Li Jianli said in a video message: "The aim of Kedali's investment in Hungary is to be able to serve customers more closely in the ever-expanding European market."