Oman's daily crude production throughout November averaged 720,789 b/d, representing a 0.04% decrease from October's output, according to its Ministry of Energy and Minerals monthly report, published Dec 12.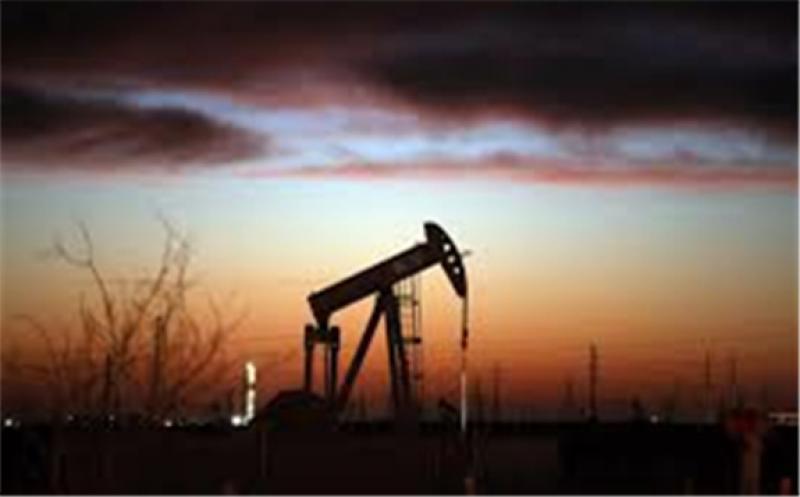 That slightly exceeds its quota under the OPEC+ production cut agreement, which is 720,000 b/d until the end of the year.
Exports for the month were up 4.77%, however, with an average 777,207 b/d of Oman Blend crude sold overseas, the report stated. Despite this, China's imports of Omani crude fell by 9.6% from October to November, while India's imports rose by 9.5%. Other customers included Malaysia and Singapore.
China is by far the largest importer of Omani crude.
The average November price of Oman's crude oil futures contract on the Dubai Mercantile Exchange (DME) increased by 6.6% compared with previous month.
The monthly official selling price for Oman crude oil for January 2021 delivery was $43.83/b, which is an increase of $2.72 from the October 2020 official selling price. The average price for Oman crude oil in 2020 reached $46.02/b, the report stated.