The European Commission has set out new policy documents aimed at reaching 30mn zero-emission cars by 2030. The commission is working on new CO2 standards, pollution and other rule changes to push industry towards the targets.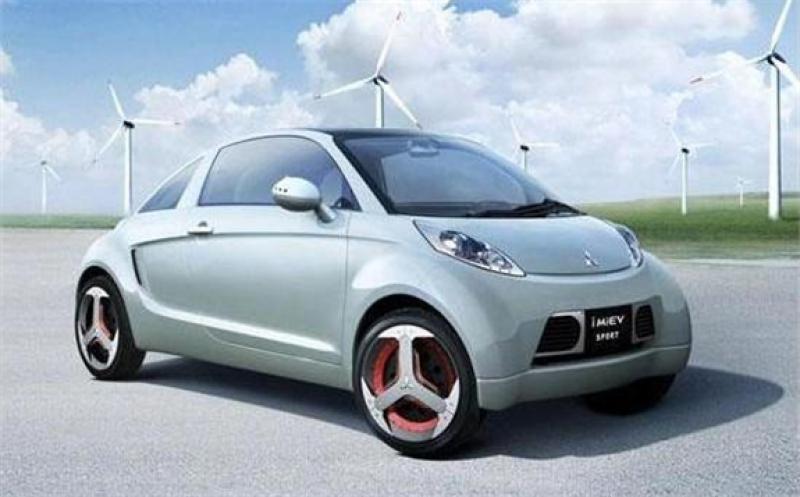 The commission lists a range of measures to reach a 2030 "milestone" of at least 30mn zero-emission cars, and 80,000 zero-emission lorries. The 30mn zero-emission "milestone" is not a binding legal target but will be followed by legislative measures including tightened CO2 standards for cars and vans, with a proposal by June 2021 and CO2 standards for heavy-duty vehicles, by 2022.
An upcoming proposal for stricter air pollutant emissions standards for internal combustion engine vehicles — Euro 7 rules — will also ensure only "future-proof, low-emission vehicles" enter the market. Commission vice-president Frans Timmermans said last month that the bloc will not outlaw the internal combustion engine even if strict measures are necessary.
The commission will also favour low and zero-emission vehicles through greater carbon pricing with next year's "possible" inclusion of road transport in the EU's emission trading system, as well as revised EU laws on taxation, road charging, and rules on weights and dimensions of heavy-duty vehicles.
Another element to the strategy is promoting "large-scale" and speedy deployment of sustainable renewable and low-carbon fuels. And the commission will adjust road-worthiness legislation so as to ensure lifetime compliance of vehicles with emission and safety standards.
Other related goals laid out by the commission for 2030 include reaching 3mn public electric vehicle charging points by 2030, also thanks to more "binding" targets on member states for infrastructure roll-out, as well as obtaining carbon neutrality for scheduled collective travel journeys under 500 km.
"Fewer flights, more trains and cleaner public transport. Airlines are selling more tickets on trains," said Timmermans, referring to the practice whereby airlines sell train tickets alongside flights. He hopes the measures will tackle short-haul flights in the EU and said there is support from member states to reduce short-haul flights. Timmermans today committed to targets mandating sustainable aviation fuels but did not mention any specific level. The targets could be proposed early next year.
The commission will also craft policy towards having zero-emission vessels ready for market by 2030 and zero-emission large aircraft ready for market by 2035. Nearly all cars, vans, buses and new heavy-duty vehicles should be zero-emission by 2050.
This article is reproduced at www.argusmedia.com