The South African Nuclear Energy Corporation has confirmed that Cabinet has ratified the appointment of Loyiso Tyabashe as its new Group Chief Executive Officer.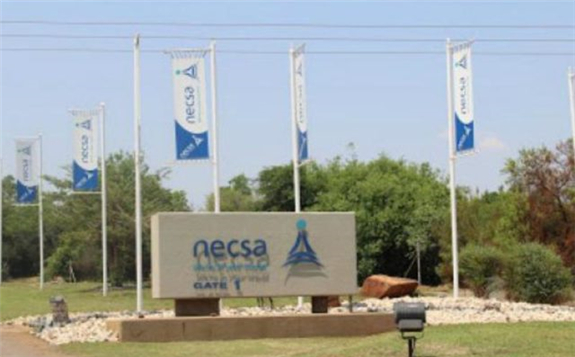 According to a statement from Necsa, Tayabashe holds a Master of Science in Mechanical Engineering (MSC Mech Eng) degree from the University of Cape Town.
The corporation states that he brings over 20 years of technical expertise and strategic leadership within the South African nuclear industry.
Currently, Tayabashe is Eskom's senior manager for nuclear project management. He has also participated in nuclear programmes conducted in South Africa and overseas by entities including the Electric Power Research Institute, the International Atomic Energy Agency and the World Association of Nuclear Operators.
Necsa board chairperson comments
Dave Nicholls, Necsa's chairperson of the board of directors stated that on its appointment in January 2020, the board had set amongst its key short-term objectives overseeing the development of a turn-around strategy, and the appointment of the Group CEO.
He added: "The appointment of Mr Tyabashe is on track as Necsa is on the brink of reconfiguring itself into a more aligned, profitable entity and world leader in nuclear research and development."