Japan's 112MW Hibikinada biomass power plant in the southern Fukuoka prefecture plans to resume partial operations on 4 January following an unplanned closure since October.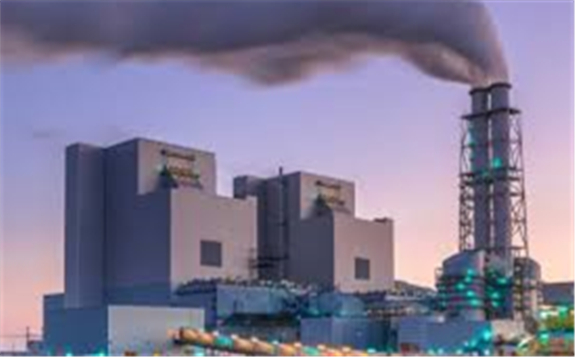 The plant has been shut since 13 October after a fire hits its conveyor belt that transports fuels.
Operator Hibikinada Energy Park is planning to have a trial run from 23-25 December at the plant. But operating rates will be reduced as unspecified parts of the plant require extended maintenance, Hibikinada Energy Park said. The company did not disclose the extent of the capacity cut and when the plant can resume full operations.
The Hibikinada power plant co-fires 30pc biomass with 70pc coal. The plant consumes 160,000 t/yr of woody biomass such as woodchips and imported wood pellets. The plant began commercial operations in December 2018.
Japan imported 1.6mn t of wood pellets during January-October, up by 24.2pc from the same period a year earlier, according to the latest data from the country's finance ministry.
This article is reproduced at www.argusmedia.com