Switzerland-based trading and mining firm Glencore plans to close three Australian coal mines in New South Wales (NSW) and one in Queensland state by 2023, as it cuts its guidance for that year to 112mn t from around 140mn t previously.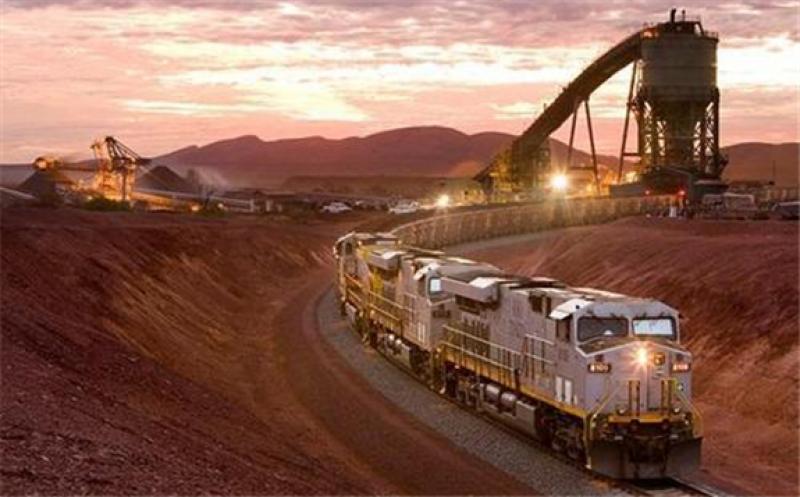 Glencore will close the 4.5mn t/yr Liddell semi-soft and thermal open-pit coal mine, the 2mn t/yr Integra underground thermal coal mine and the 3.7mn t/yr Glendell open-pit thermal coal mine, all of which are in the Hunter valley region of NSW. Also shutting is the 5.5mn t/yr Newlands thermal and coking coal mine in the northern Bowen basin in Queensland.
The closures are part of Glencore's longer term plan to cut its global coal production by 40pc by 2035 to around 84mn t/yr.
The four Australian mines scheduled for closure produced a combined 13.1mn t of coal in 2019, according to Glencore. All of them are nearing the end of their mine lives but some had been scheduled for expansions to extend them by several years. The fall in Australian coal exports from the closure of these mines will be partially offset by Glencore's 5mn t/yr Wambo United joint venture with US producer Peabody, which is due to begin production this quarter.
Glencore stopped operating two of the five excavators at Glendell in November in response to lower coal prices that had already forced the firm to carry out a 2-3 week closure of most of its Australian operations during September-October. It planned to keep its options open to restore production at Glendell in the shorter term, if the market demanded it. But continuing weak coal prices make this unlikely and may see mines across the portfolio close for another few weeks over Christmas.
The decision to now close Glendell permanently is a turnaround from Glencore's plans submitted to the NSW government in January to expand to 10mn t/yr and extend its lifespan by a further 20 years to 2044.
Argus last assessed high-grade Australian thermal coal at $70.33/t fob Newcastle for NAR 6,000 kcal/kg on 4 December, up from $59.38/t on 20 November and from a recent low of $46.18/t on 4 September. It assessed lower grade coal at $46.89/t fob Newcastle for NAR 5,500 kcal/kg on 4 December, up from $37.66/t on 20 November and $35.04/t on 4 September.
The heat-adjusted premium on a NAR 6,000 basis for higher grade thermal coal increased to $19.18/t on 4 December from $12.71/t on 30 October and from $8.65/t at the end of August.
Argus last assessed pulverised coal injection grade and semi-soft coking coal prices at $71.25/t and $71.20/t fob Australia, Both prices have been around this level since late April, down from $82/t and $100/t respectively at the end of March.
This article is reproduced at www.argusmedia.com