RWE Renewables has joined offshore renewables trade group Marine Energy Wales.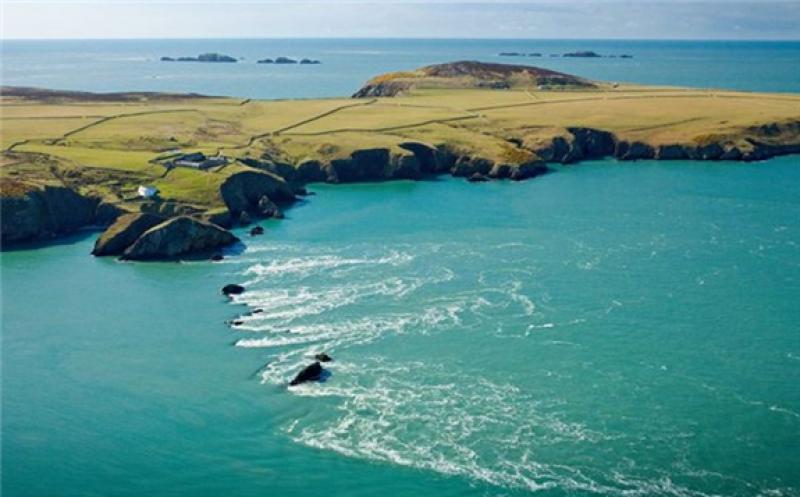 Marine Energy Wales represents wave, tidal stream, tidal range and more recently has included floating offshore wind in its emerging marine renewables portfolio.
Marine Energy Wales programme manager Jess Hooper said: "We work to develop these homegrown industries and ensure Wales remains a global leader in this field.
"As a key player in this growing industry, we look forward to working collaboratively with the team at RWE and fellow MEW members as we develop a pipeline of projects in Welsh waters."
Hooper said RWE's interest in floating offshore wind is indicative of the momentum building behind this emerging marine renewable technology, which has "natural synergies" across the group's marine renewable interests. "
RWE Renewables offshore wind investment manager Alex Meredith said: "Wales is a special place for RWE having invested £3bn in the past decade to establish a proud record of building world-leading projects here.
"We built the first commercial offshore wind farm in Wales and we are working on a really exciting pipeline of opportunities that we hope will kick-start a new era of offshore investment.
"We are proud to join with Marine Energy Wales to work across sectors and with all stakeholders to bring more investment to Wales."