China's coking coal imports fell to a five-month low in October, hit by slowing Australian arrivals following an unofficial ban on coal imports from the country that was imposed in early October.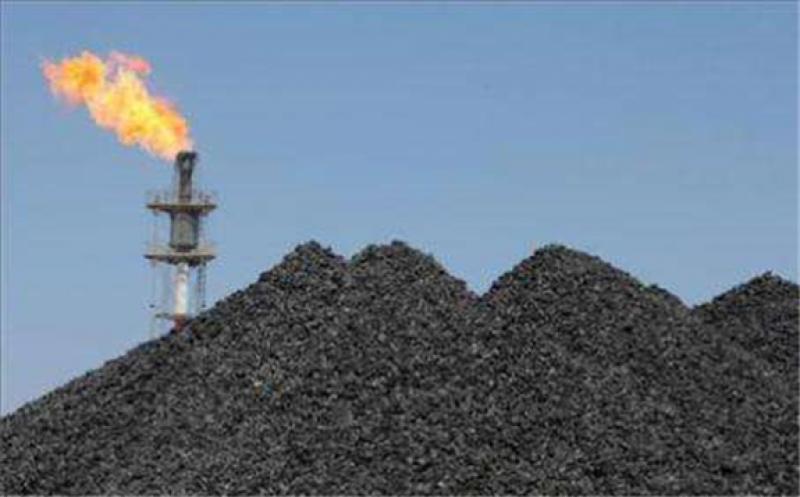 China imported 5.89mn t of coking coal in October, down by 12.4pc from 6.72mn t in September but up by 3.5pc from a year earlier, according to Chinese customs data. January-October imports fell by 2pc to 65.23mn t.
Seaborne imports fell by 7pc on the year to 2.64mn t in October, while January-October's seaborne imports rose by 22pc to 45.55mn t.
Australian imports fell by 21pc from a year earlier and by 23pc from September to 1.53mn t in October, the lowest level in 2020. China warned its state-owned steelmakers and power plants to stop importing Australian coal with immediate effect in early October, injecting more uncertainty into spot markets that had anticipated eased restrictions into 2021.
The Argus cfr China index for premium low-volatile hard coking coal has risen by $18.50/t, or 13pc, since early October to hit $165/t on 27 November. The fob Australia index for the product has fallen by $34.05/t, or 25pc, to $101.95/t over the same period.
Imports from Mongolia rose by 14pc in October from a year earlier to 3.26mn t but fell by 16pc from a record high of 3.89mn t in September. Mongolian imports declined for the first time since the border reopened from late March, as a resurgence of Covid-19 cases closed some parts of the highway.
Canadian imports more than doubled from a year earlier to 405,000t in October. Chinese mills sought alternatives to Australian coal amid the import ban, particularly the premium low-volatile grade that can be matched by the US and Canadian coals. Shipments from Russia also increased, rising by 20pc from a year earlier to 650,000t.