Impact Coatings has opened a new office in Seoul, South Korea as the Swedish fuel cell technology supplier expands into the Asia region.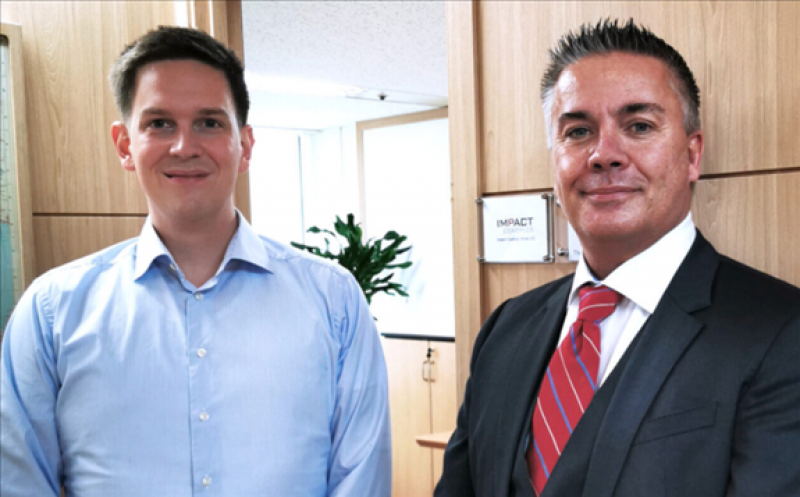 The new office will be a hub for R&D and sales, supporting customers and partners in the whole East Asia region.
Executing on its Korea Hydrogen Economy Roadmap 2040, South Korea is a global leader in the formation of a hydrogen society.
Korean automotive giant Hyundai Motor Company is cooperating with Impact Coatings in the development of coating technology for metal bipolar plates for fuel cell electric vehicles (FCEV).
The joint-development agreement (JDA) that was signed in October 2019 includes the opening an Impact Coatings office in Korea, providing R&D and sales resources locally.
Following a mandatory two-week Covid-19 quarantine, Will Wright, Vice-President of Sales – APAC, and Dr. Kristian Hillgren, Technology Director – Fuel cells, have now inaugurated the office.
This article is reproduced at www.h2-view.com