China National Offshore Oil Corp (CNOOC) has awarded a tender to buy liquefied natural gas (LNG) from the trading arm of oil giant Saudi Aramco in Singapore through the Shanghai Petroleum and Natural Gas Exchange, the exchange said.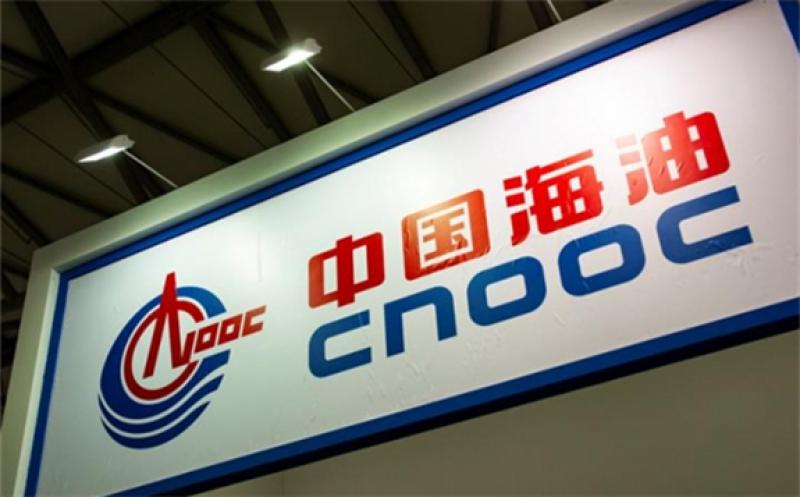 In a statement, the exchange said it executed the tender on Nov. 2, and CNOOC would buy a cargo to be delivered in March 2021 from Aramco Trading Singapore, with a trading volume of 65,000 tonnes.
The Shanghai exchange, which launched its LNG trading platform on Friday, said last week CNOOC and Sinopec Corp issued the first tenders. More than 10 international companies, including Total SE and Glencore, were invited to participate in the tenders. China is the world's second largest LNG importer after Japan, with demand increasing in recent years as the government leads a push to switch from coal.
Last week, state-run oil majors forecast China's natural gas demand would grow about 10% this winter, up from 0.3% last year, as strong economic recovery from the coronavirus crisis spurs residential and industrial demand.