Energy company Equinor, technology firm Panasonic and industrial firm Hydro have formed a partnership to explore the possibilities of a new European battery business, they said today.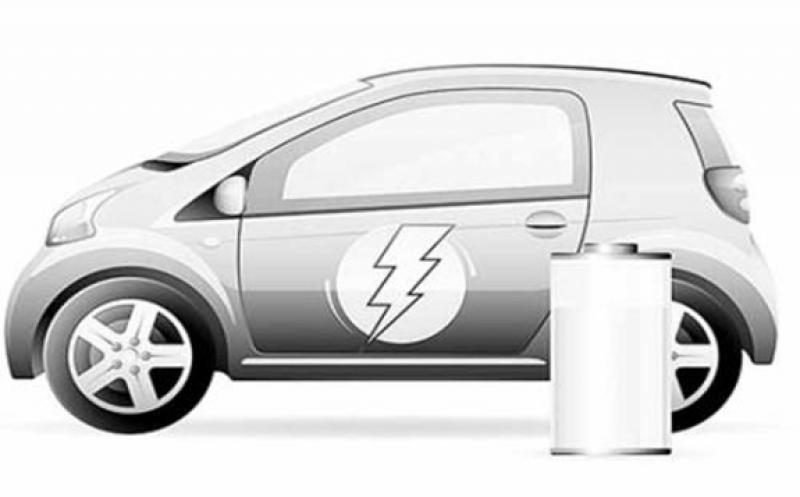 The firms will assess the market for lithium-ion batteries in Europe and develop the business case for a battery business in Norway.
The joint battery initiative is in the early development stages and there are no storage capacity targets at this point, Hydro told Argus today.
Preliminary outcomes are expected around mid-2021.
A consultation with the automotive and non-automotive industries is planned to assess the potential customer needs. The joint initiative will also assess the scope of the competitive framework in Norway and in Europe, including funding battery options.
Norway has around 1.6GW of installed capacity of battery storage assets, with levels expected to rise to around 6.7GW by 2025, according to Norwegian water resources and energy directorate NVE.
This article is reproduced at www.argusmedia.com