Japanese multinational Toshiba is developing what it calls a "state-of-the-art" wind turbine and has a signalled a move into the offshore wind market.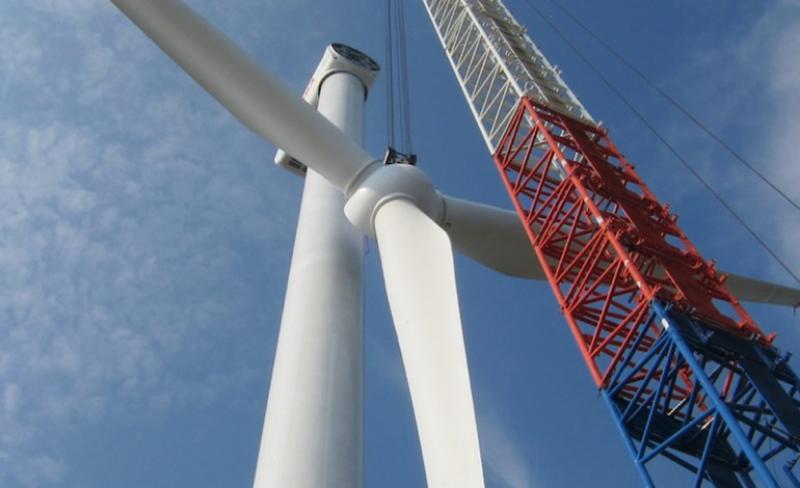 The company said during a presentation of its second quarter 2020 financial year results that it is planning domestic production of a turbine, without giving any further details.
Toshiba added that it is also "preparing a bid for offshore wind power".
It also said that the company is expanding its renewables offering and targeting a three-fold increase over 10 years.
Toshiba said that by FY2030 its renewables investment would be ¥650bn (€5.2bn) up from ¥190bn last year.
The company is also active in the solar, hydro and geothermal markets.