Iraq exceeded its Opec+ crude output ceiling last month, when production rose by 242,000 b/d from September to 3.842mn b/d, according to state-owned marketing firm Somo.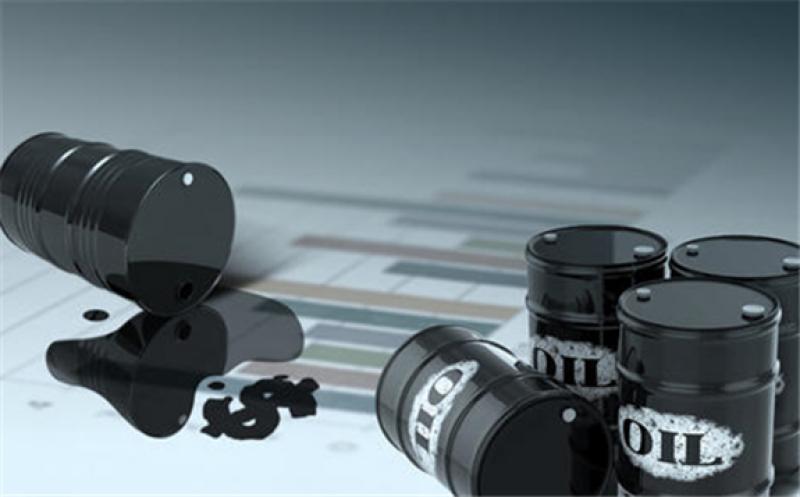 Under the Opec+ deal, Iraq has a quota of 3.804mn b/d for the August-December period and it pledged to produce below this level in September-December to compensate for exceeding its ceilings earlier in the year. Somo figures show it adhered to its September compensation target, but missed the most recently available plan it had for October by 203,000 b/d. Adherence is anyway gauged by Opec's secondary sources, which include Argus.
It has been difficult for Iraq to maintain discipline as it juggles the expectations of the Opec+ alliance with domestic pressures. Protests about power cuts, a lack of jobs and unpaid salaries, which toppled Iraq's previous government in November last year, have resurfaced. The country relies on oil revenues for more than 90pc of government spending, and needs a crude price of $63/bl to cover salaries and pensions alone, chairman and president of the trade bank of Iraq, Salem Chalabi, told the Iraq Petroleum virtual event on 20 October.
Iraq has unveiled an economic reform plan aimed at tackling the financial crisis caused by the Covid-19 oil demand slump, and at diversifying its reliance on oil revenues in the longer term.
Iraq's crude exports rose by around 240,000 b/d on the month in October, as higher Somo shipments offset a fall from fields owned by the Kurdistan Regional Government (KRG) caused by an attack on the Turkish side of the Kirkuk-Ceyhan pipeline that resulted in a brief outage at the end of last month.
Iraq's domestic crude consumption was unchanged from September at 550,000 b/d.
The Opec+ Joint Ministerial Monitoring Committee (JMMC) meeting, which monitors compliance, will meet on 17 November.