Nel will supply technology to a €150m green hydrogen plant in Spain.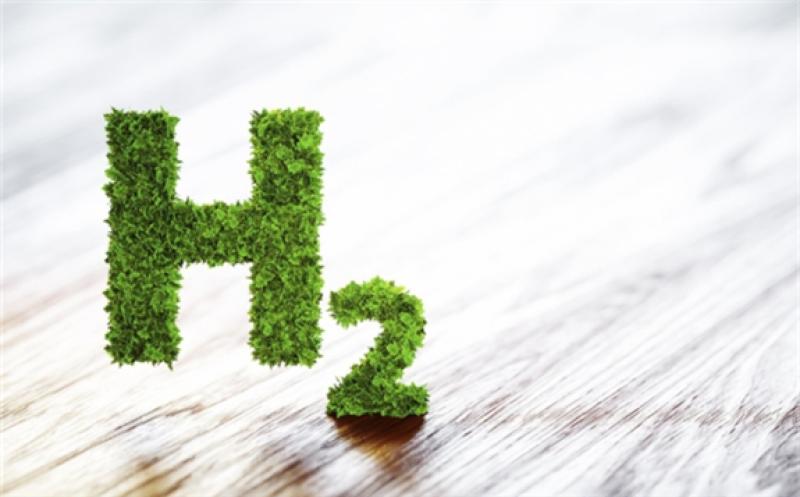 Spanish utility Iberdrola and Spanish fertiliser manufacturer Fertiberia will build the plant in Puertollano and it is expected to be operational in 2021.
Iberdrola will be responsible for the production of green hydrogen from 100% renewable sources.
The solution will consist of a 100MW photovoltaic solar plant, a lithium-ion battery system with a storage capacity of 20MWh and 20MW electrolyser.
Nel Hydrogen Electrolyser today (3rd Nov) said it has been selected to provide a 20MW PEM solution for the project.
"We are very excited and honoured that Iberdrola prefer to use a PEM electrolyser solution from Nel for this landmark green fertilizer project," said Filip Smeets, Senior Vice-President of Nel Hydrogen Electrolyser and Nel Hydrogen Fueling.
"It is a true testament to our PEM platform, which has been deployed all over the world for several decades."
"We continuously work to develop larger systems, and with this project our PEM platform will be designed into a 20MW solution."
This article is reproduced at www.h2-view.com