Shell Catalysts & Technologies has launched the Shell Blue Hydrogen Process to help the decarbonisation of hard-to-abate heavy industries.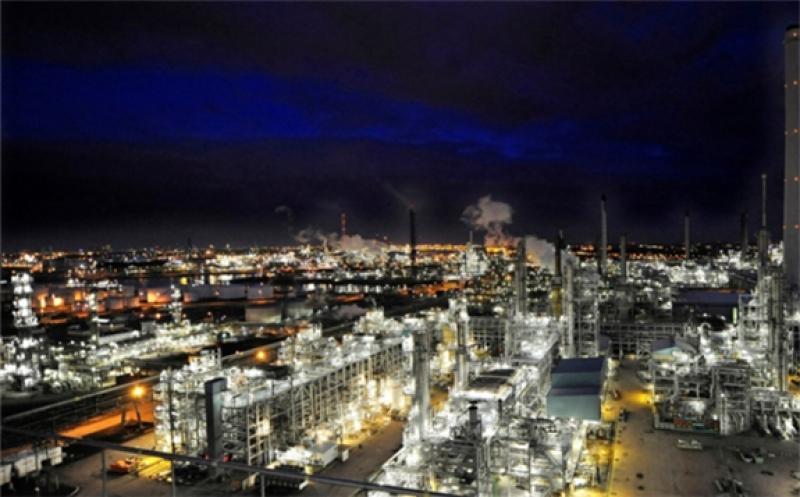 Unveiled today (2nd Nov), the process integrates proven technologies to significantly increase the affordability of greenfield projects for blue hydrogen production from natural gas, along with CCUS.
According to Shell, its new process can reduce the levelized cost of hydrogen by 22% compared to other similar processes on the market today.
"Without low-carbon hydrogen, the net-zero goals announced by governments and companies will be difficult to achieve," Shell said in a statement.
"Currently, hydrogen production is nearly all grey. If hydrogen is to contribute to carbon neutrality, it must be produced on a much larger scale and with far lower emissions levels."
"Blue hydrogen production can be relatively easily scale up to meet demand. With carbon dioxide costing $25-35 per tonnes, blue hydrogen becomes competitive against grey, eve n with its higher capital costs."
A key advantage of the Shell Blue Hydrogen Process is that it does not require steam. Instead, high-pressure steam is generated, which satisfies the steam demands of the process and some other power consumers.
Further to that, the process doesn't require feed gas pre-treatment, simplifying the process line-up.
This article is reproduced at www.h2-view.com