Presidential election presents two superficially distinct paths for the US oil and gas industry — four more years of "energy dominance" under President Donald Trump or an accelerated renewables transition under Joe Biden.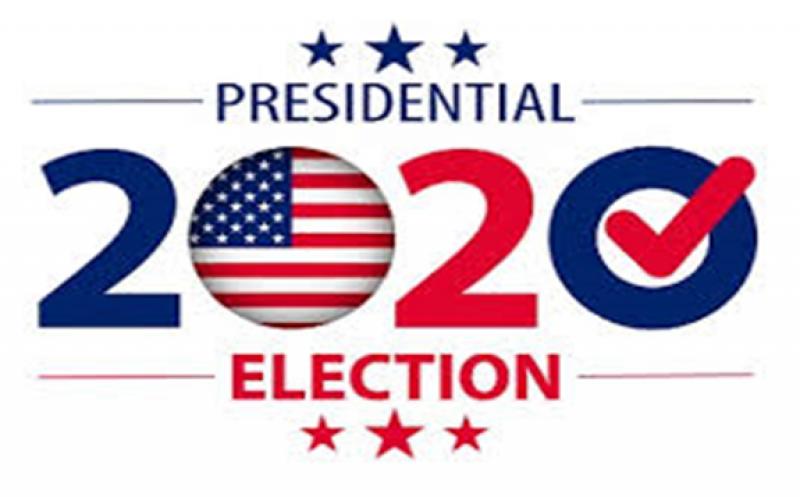 But a victory for either candidate presents upside and downside risks for producers and exporters. Trump is focused on highlighting downside risks from a Biden victory, drawing attention to his Democratic opponent's remark in the 22 October debate that he wants the US to "transition" from oil to renewables "because the oil industry pollutes, significantly". Trump has been trying to tie the former vice-president to the progressive Democrats' Green New Deal, which seeks a quicker transition to net zero emissions than what Biden says he plans. "Will you remember that, Texas? Will you remember that, Pennsylvania, Oklahoma?" Trump says, belying hopes that he can make up his deficit in the polls in Pennsylvania — a must-win state under most of his paths to a national victory — as well as concerns about Biden's strong performance in the normally reliably Republican Texas.
Oil and gas groups bristle at the notion that they are decades from being mostly displaced by renewables, touting advances that have helped reduce emissions. "We are not going anywhere," says oil industry group API's president, Mike Sommers. But it is unclear whether targeting Biden on oil and gas policy is a clear winner in Pennsylvania, one of many northeast US states where pipeline construction and drilling have turned some residents against the industry over climate change concerns. The sector's successful push for the Trump White House to rescind methane rules for oil and gas firms — a federal court on 27 October allowed the repeal to go back into effect — has contributed to the backlash.
The US dissonance from global climate policy trends is also a concern for the country's LNG exporters. French energy firm Engie has delayed signing a long-term deal to buy gas from the proposed Rio Grande LNG export terminal in Texas amid scrutiny of the project's potential upstream emissions. Biden has promised to reinstate the methane regulations and strengthen them so that they would also apply to existing oil and gas facilities.
Mixed messaging
The upstream industry is facing the doldrums, even under a second Trump term. US crude output is stuck at 11mn b/d and will be unable to ramp up to a pre-pandemic high of nearly 13mn b/d, energy secretary Dan Brouillette says. EIA projections point to US demand not recovering to 2019 levels until at least 2022, as Trump's view of Covid-19 as an election-year nuisance has sapped consumer confidence and is weighing on gasoline and jet fuel, even in the absence of nationwide lockdowns.
While Trump touts "the greatest economic recovery" — third-quarter GDP rebounded by a 33pc annualised rate — inconsistent messaging from the White House and opposition from the Republican-controlled Senate prevented passage of a $2 trillion stimulus package. A Democratic lock on the White House and Congress would increase the chances of a globally co-ordinated pandemic response and support a quicker recovery for the economy and oil demand, no matter the Democrats' view on oil's long-term future.
An industry already concerned by investor flight now has to bear in mind a possible third election outcome — a disputed transition and competing claims to the presidency that will unsettle financial markets and exacerbate political and economic stability globally. Trump's equivocal responses on whether he will accept an election loss have prompted the US Chamber of Commerce and seven other major business groups to call for respect for "our country's long tradition of peaceful and fair elections".