The United States' LNG exports hit an all-time high with a year-on-year increase of 40.1 percent. South Korea, the largest importer, increased its imports by 22.5 percent from a year ago.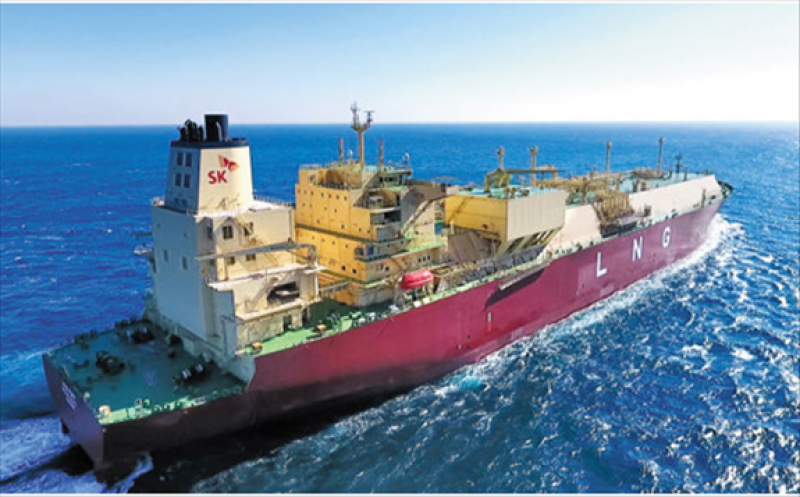 The U.S. Energy Information Administration announced on Oct. 25 that LNG exports totaled 1,304.6 billion cubic feet and imports totaled 167.6 billion cubic feet for the first seven months of this year and South Korea has been the largest importer since 2018.
According to the Korea International Trade Association, South Korea imported a total of 28.32 million tons of natural gas for the first three quarters of this year, including 4.05 million tons of LNG from the United States.
At present, South Korea's imports account for 12.8 percent of the United States' LNG exports. The proportion was 14.7 percent a year ago. The decrease is because Spain, the United Kingdom, France, Greece and Belgium doubled or tripled their imports and Japan, China and Turkey also increased their imports.
Last year, the global total LNG exports were 485.1 billion cubic meters, including 9.8 percent from the United States. The proportion is expected to increase this year and the U.S. LNG is likely to become more influential in LNG price movements.
This article is reproduced at businesskorea.co.kr