Global oil prices are expected to increase to reach $44 per barrel in 2021, up from an estimated $41 per barrel in 2020, according to the World Bank's (WB) estimations.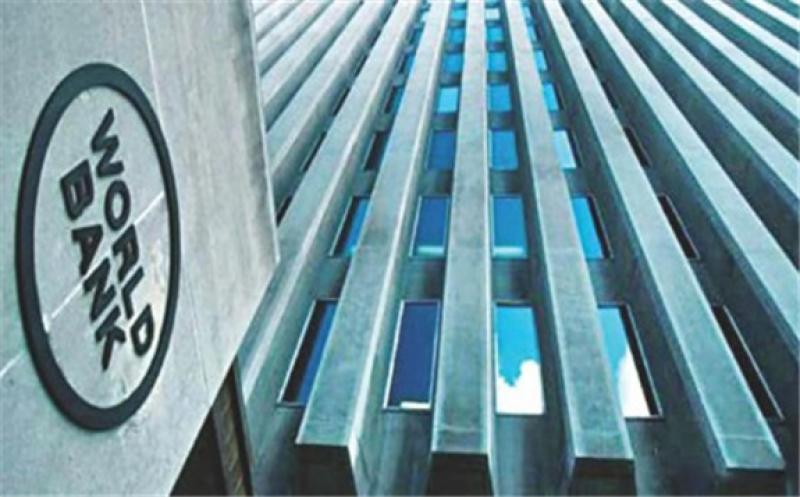 In its semi-annual commodity markets outlook report, which focused on impacts of the COVID-19 pandemic on such markets, shared with Ahram Online, the WB said that oil prices are expected to stabilise below pre-pandemic levels in 2021, while metal and agricultural commodities have witnessed some recovery and are projected to rebound slightly in 2021.
Demand is expected to increase slowly, as tourism and travel movement continue to recover with health concerns, in addition, global economic activity is expected to return to pre-pandemic levels in 2022, according to the report.
Energy prices, including natural gas and coal, are expected to rebound as well in 2021, following significant declines in 2020 because of the pandemic, according to the report.
On the other hand, the report suggested that the imminent second wave of the COVID-19 pandemic could lead to more lockdowns, and a delay in reaching a vaccine for the virus will contribute to witnessing lower energy prices than forecast.
Metal prices are projected to increase in 2021, following the notable fall in prices in 2020 due to the pandemic, driven by global ongoing recovery; however, according to the report, a prolonged period of weak global economic growth could lead to lower prices than forecast.
In terms of agriculture, prices are expected to rise in 2021, an estimated three percent increase from 2020 after a shortfall in edible oil production, according to the report.
The report also showed that concerns about food insecurity remain relevant in a number of emerging markets and developing economies, led by hits to incomes from the global recession, bottlenecks in food availability at the domestic level, and border restrictions that have hampered labour supply.
It noted that food price inflation has surged in several countries as well.
This article is reproduced at english.ahram.org.eg